Commercial Property
The term commercial property (also called commercial real estate, investment or income property) refers to buildings or land intended to generate a profit, either from capital gain or rental income. Commercial property includes office buildings, industrial property, medical centers, hotels, malls, retail stores, farm land, multifamily housing buildings, warehouses, and garages. In many states, residential property containing more than a certain number of units qualifies as commercial property for borrowing and tax purposes.
At Pristine Properties we've always offered intimate knowledge of the local commercial real estate market, and we can provide this service to local buyers, sellers, tenants and landlords as well as national brokers who need a qualified independent firm to act as their local representative.
From industrial parks to office buildings, from retail centers to land waiting for the right development, the signs of Pristine Properties are everywhere. Whether your requirement is around the corner or 300 miles away, call Pristine Properties. We're already there.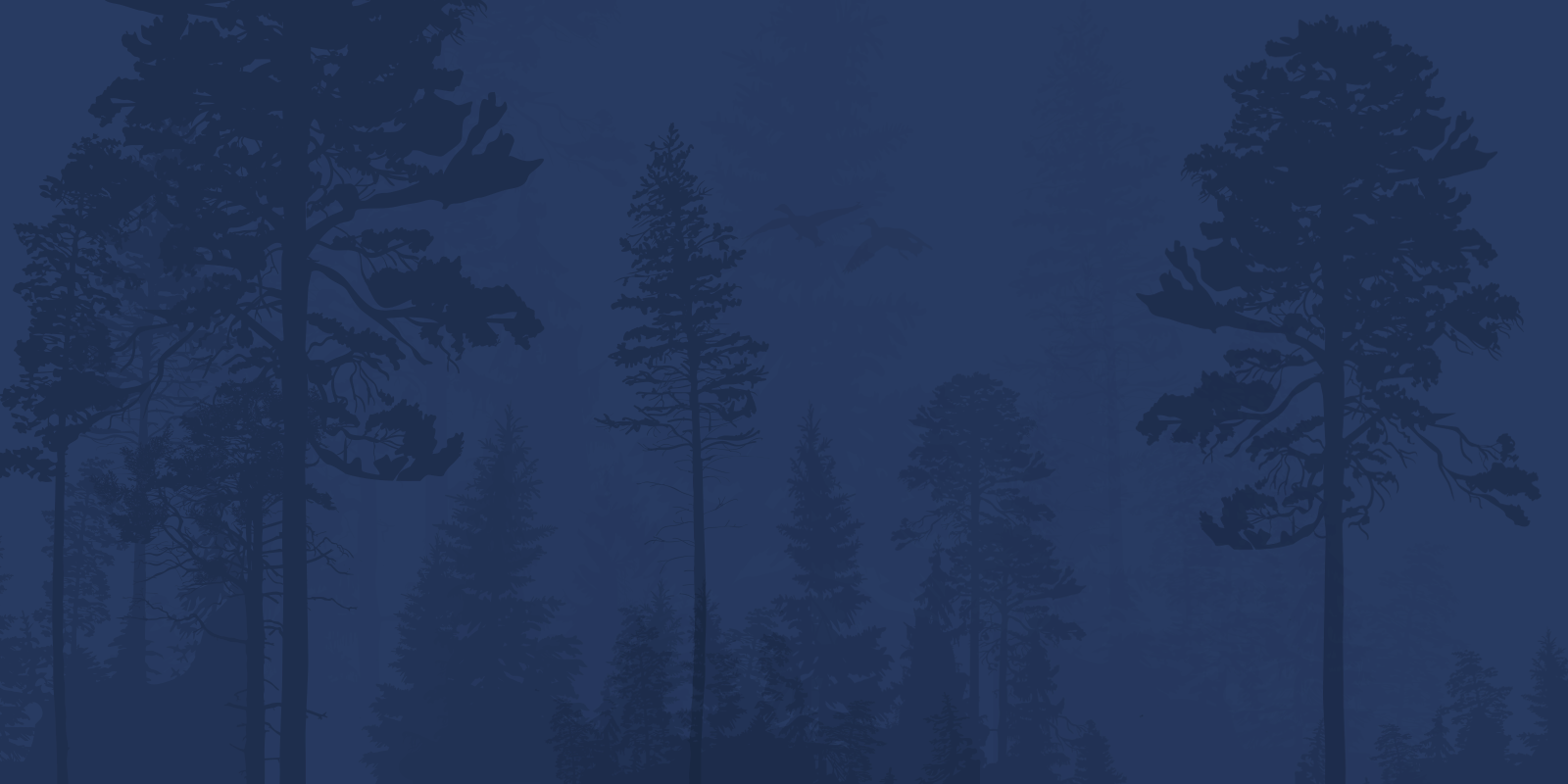 TELL US WHAT YOU ARE LOOKING FOR
WE COVER THE ENTIRE SOUTHEAST
TO SPEAK WITH RALPH or AN AGENT,
PLEASE CALL OR EMAIL US:
Office: 904.385.9125
Cell: 904.759.1487
ALTERNATIVELY YOU CAN FILL IN THE FOLLOWING CONTACT FORM:
Pristine Properties
542030 US Highway 1, Callahan, FL 32011