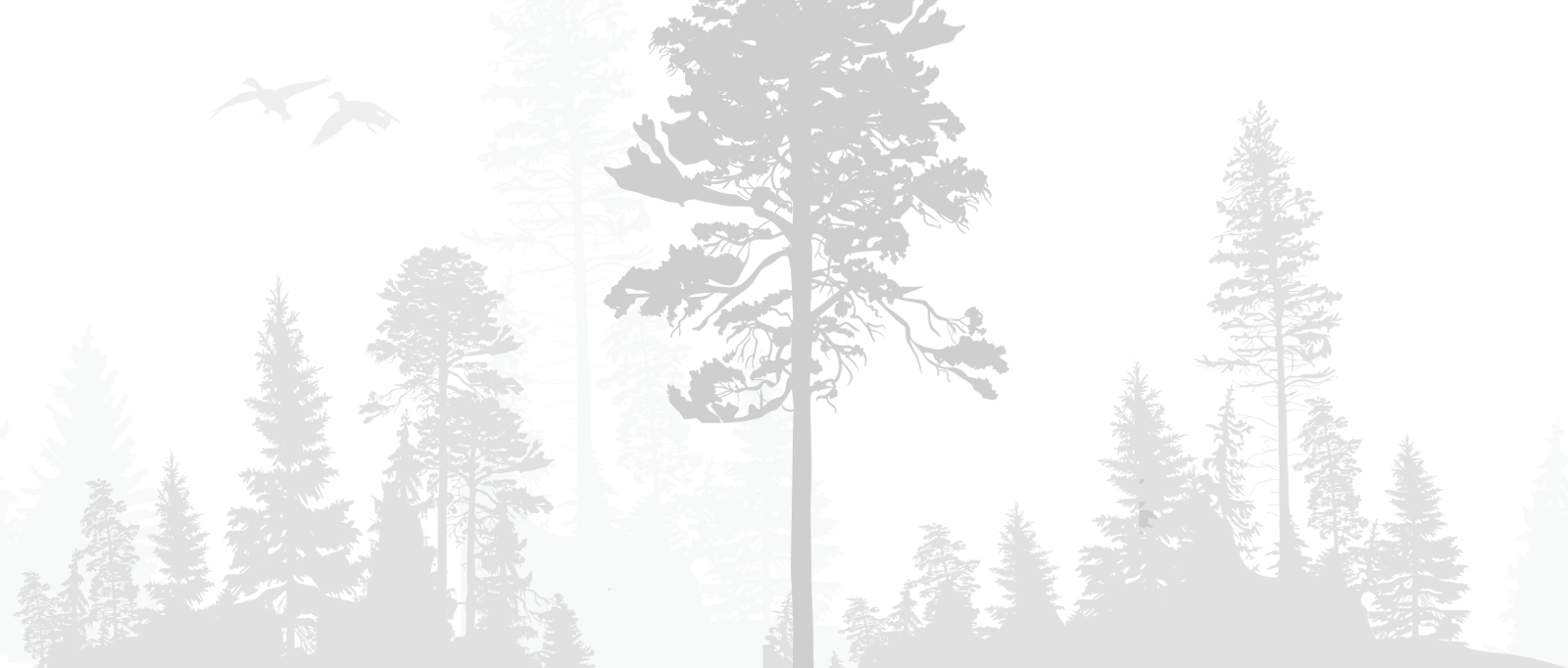 Bank Owned
What is 'Bank-Owned Property'
Properties that are taken into a bank's inventory, after a foreclosure sale. Bank-owned property is aquired by a financial institution when a homeowner does not make their mortgage payments. These properties then sell at a discounted price, much lower than current home prices.
Also referred to as real estate owned property.
Banks own real estate because the banks have acquired the homes through foreclosure. Homes on a bank's books are called REOs, which is an acronym for "real estate owned." Realize that when banks receive property deeds to homes through foreclosure, it's often because no one showed up on the courthouse steps to bid the minimum amount of the existing mortgage(s) or the bank purposely the minimum bid so high nobody would touch it.
​
On the surface, it might not sound as though foreclosures are profitable, especially if the bank wants to sell its inventory on the open market for the amount that was once owed to the bank by the previous mortgagor. However, here are at least two reasons why an REO can be profitable to you:
​
If two loans were secured to the property (which is common these days), the second lender sometimes does not foreclose. If the second lender does not make up the back payments to the first lender and commence its own foreclosure proceedings, the second lender gets wiped out in the foreclosure. Many second mortgages comprise 20% or more of original market value.

The bank often does not want to sit on its inventory. Since it did not receive its minimum bid from an investor or home buyer during the foreclosure sale at the courthouse, the bank might be likely to price that REO home for less, just to get rid of it. Depends on its internal accounting.
​
Hiring a Buyer's Agent
Unless you have direct experience negotiating with banks, you may receive better representation by hiring your own buyer's agent.
​
Buyer's agent have a fiduciary responsibility to protect your interests.

Buyer's agents do not represent the seller. Even when the seller is paying their commission.

Buyer's agents are generally paid by the seller. This means it does not cost you to hire a buyer's agent.

Buyer's agents may ask you to sign a buyer's broker agreement, which will lay out the agent's duties to you and specify who pays the commission.

Consider working with a buyer's agent who has experience working with REOs.
Banks do not normally sell these properties directly. All negotiations are handled exclusively through listing agents identified with each property. Each property listed should not be construed as an offer to sell, but only as information on a property.
Properties listed on the website are for information purposes only. Listings are updated nightly. The current list may contain properties already under contract or previously sold. While we believe all information presented is accurate, we do not guarantee nor make any representation to its accuracy as we obtain some of this information from third-party sources.
​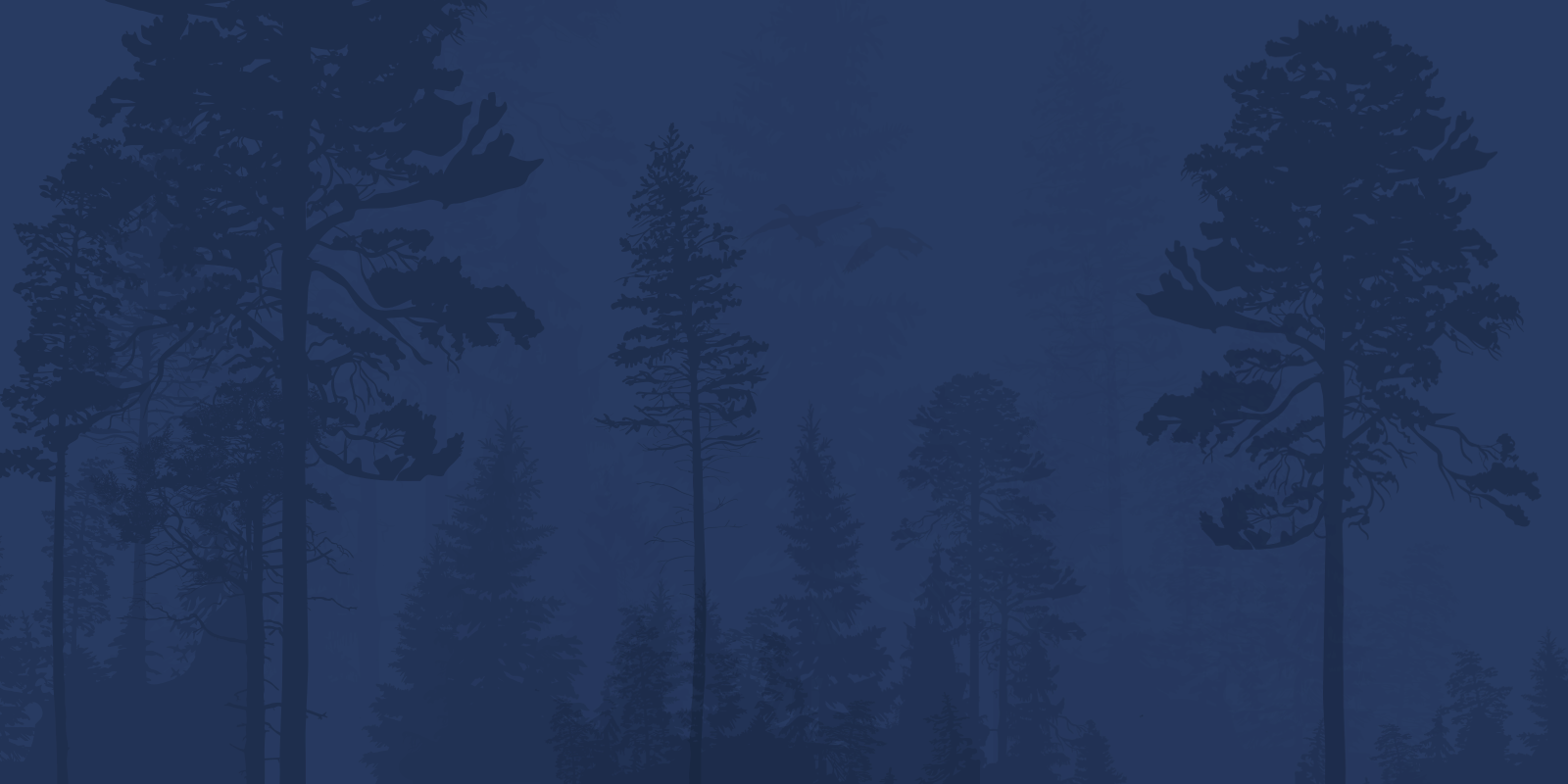 TELL US WHAT YOU ARE LOOKING FOR
WE COVER THE ENTIRE SOUTHEAST
Ralph Bennett, Founder & CEO
If the listing is relatively new to the market, it is very possible that the bank will not deviate much from its asking price. You will have greater negotiating power if you make offers on homes that have been on the market for longer than 30 days.
​
Here are more tips:
Banks negotiate bulk-rate discounts with title and escrow companies. If you elect to use the bank's title / escrow company, check the fees those companies will charge you. Generally, fees not paid by the bank but paid by the buyer will be higher because title and escrow often make up those discounts by charging buyers more.

Many banks are moving away from paying typical closing costs for the buyer. Some fees such as transfer taxes, county and state fees, are borne by the buyer and not the bank. Banks do not often pay for pest reports, repairs or home warranty plans.

Some banks will not sign a counter offer until all terms are mutually agreed upon between the parties verbally.

Expect the bank to draw its own purchase contract or addendum to your standard purchase contract. Read it thoroughly and ask a real estate lawyer for advice if you do not understand it. You can bet the bank's lawyer drew up that contract, and it's not in your favor.

If the bank won't budge and you receive an offer rejection, wait another 30 days and then resubmit your original offer, with the original date crossed off and your new date inserted.

You might wait 10 days for a response to your offer from the bank. Be patient. I know it sounds crazy that some banks can take a long time to respond, but they can.

The bank may ask for you to submit a loan application so it can prequalify you; however, you are not obligated to obtain your loan from that bank.

If you cannot close by the predetermined closing date, the bank may charge you a penalty for each day you pass that date. Make sure you have a loan preapproval letter from your own lender before submitting an offer, and get assurance that you will receive the financing from your lender without running into unexpected delays.

You will likely be asked to buy the home "as is." There are drawbacks to buying foreclosures. Make your offer subject to a home inspection. Some sellers in default strip assets from foreclosure homes.
TO SPEAK WITH RALPH or AN AGENT,
PLEASE CALL OR EMAIL US:
Office: 904.385.9125
Cell: 904.759.1487
ALTERNATIVELY YOU CAN FILL IN THE FOLLOWING CONTACT FORM:
Pristine Properties
542030 US Highway 1, Callahan, FL 32011