RALPH BENNETT
We give you strategies, market analysis and insights for both buyers and seller in the Southeast real estate market – all without the high-pressure sales tactics you've most likely come to expect from real estate agents working for commissions.
My goals are simple – to utilize my experience and technological expertise to help you, the home buyer and seller, save both time and money when buying or selling real estate.
In so doing, I want to become not only your REALTOR of choice but the agent of choice for your friends and family, the agent you reflexively recommend here in the Southeast real estate market, just as you would your favorite restaurant, a movie, or a service technician. At its heart, my business is a "By Referral" business so as to provide the best possible service for my circle of clients and their friends and family.
I have made the Jacksonville area my home for the past 50 years. Allow me the chance to help you find your next home here in the low country as well.
TO SPEAK WITH RALPH or AN AGENT,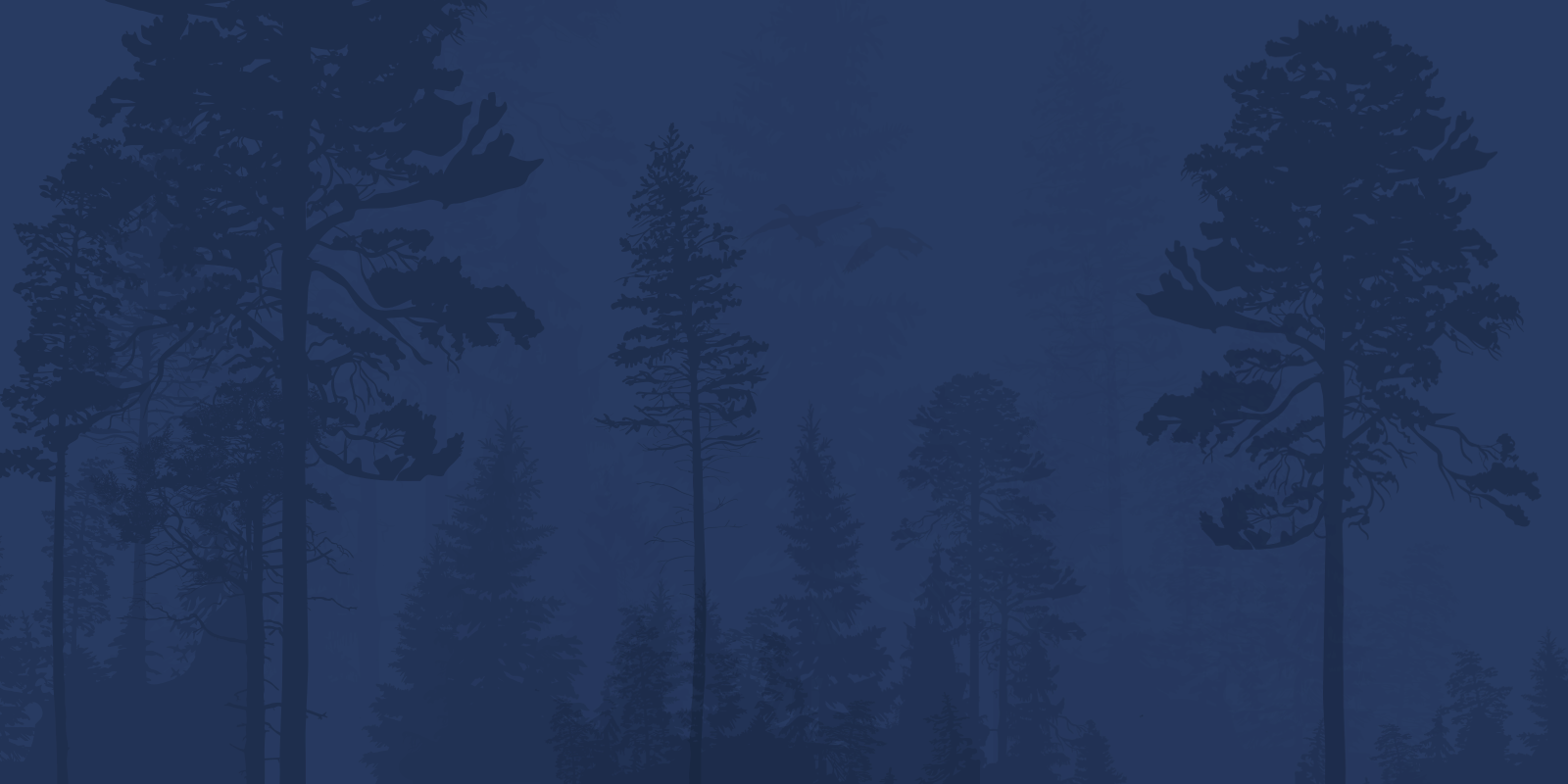 2434 MISSION DR
​
Living is easy in this impressive, generously spacious residence with Hudson River views & access. The open floor plan encompasses 3 spacious bedrooms, plenty of room for entertaining & storage, 3 and a half luxurious bathrooms, and a sleek and stylish gourmet kitchen that flows through to the dining & living room. read more...
HILLIARD, FL
17121 BRUSH CREEK LN
$495,000
92 Acres / 3 bedroom
Beautiful land for Sale! Great for horses!!! Big oak and pine trees. A must see property!!! Also a creek on the property. Great hunting land with food plot.
YULEE, FL
236 STATE ROAD 200
$309,000
Plummer Creek / 20 Acres
Buy Today on Plummer Creek! This is a gorgeous 20 acre parcel on the water. A few acres have been cleared and ready for your home. Property features large oak and pine trees.
JACKSONVILLE, FL
3667 WINDSONG PL
$380,000
WaterFront / BANK OWNED
Great Property to build your dream house on the St. Johns River with a beautiful view of the Dames Point bridge. Quiet, small neighborhood… YOU HAVE TO SEE IT… Gorgeous!!! See Document Section for bank requirements. See documents section for the Winding Place Covenants and restrictions.
PALATKA, FL
600 COLLEGE RD
$749,500
Commercial / BANK OWNED
Sold As Is! Large 24,000 sqft building with office area and warehouse area, for commercial use on 5.18 acres in Palatka. The warehouse needs some work inside of building. See Document Section for bank requirements.
Ralph Bennett, Founder & CEO
NOT JUST FINANCIAL, ITS EMOTIONAL
Land. It is the thing from which we come, the place upon which we live our lives and in the end, the spot to which we return. Our relationships with land range from personal to professional, but no matter how we are bound to the land, it is likely the most valuable asset we hold; if not financially, then emotionally.
Much like the care and attention we impart to our loved ones, proper management of land is critical if long-term health and prosperity are to flourish from the acres we call our own.
At Pristine Properties, we bring more experience, resources, and trust to land management and related services than any other company in the southeast. When someone you love needs a caretaker, you thoughtfully seek out the very best. Your land is no different, so when the time comes to seek land management resources, our team of experts is ready to partner with you.
​
542030 US Highway 1, Callahan, FL 32011
TO SPEAK WITH RALPH or AN AGENT,
PLEASE CALL OR EMAIL US:
RALPH
BENNETT
ALTERNATIVELY YOU CAN FILL IN THE FOLLOWING CONTACT FORM: