Recreational Property
Georgia offers abundant, high-quality hunting opportunities on nearly 1 million acres of public lands. However, the vast majority of Georgia forestland is privately owned. When searching for your next hunting venue, do not overlook private land options—which can be attained via general hunting permission, formal lease contracts, or by joining a preexisting hunting club.
​
Private individuals and families own 13.6 million acres of Georgia forestland. Tract sizes range from very large to smaller woodlots and are well dispersed throughout the state. Asking permission to access these properties for hunting is almost a lost art, compared to a few decades ago. However, with some preparation, practice and determination, you might open some new doors to excellent hunting sites. At Pristine Properties, we can help you own a piece of this land.
Ralph Bennett, Founder & CEO
GROWING UP AND BEING RAISED IN THE SOUTHEAST
Our family at Pristine Properties have lived and enjoyed the southeast for a combine 150+ years. Just a couple months ago we rediscovered a piece of property that was located by itself off the coast of Georgia, having been in the family for over 50 years. Quite often you see situations like this throughout the South, family owned properties being passed along generation after generation. There is heritage and pride in our roots. I personally was lucky enough to grow up hunting with my father. To this day many of the properties I oversee and have sold were situated around those old hunting locations; stumping grounds from my youth.
We have been blessed to not only call the Southeast home, but also watch it grow for our family and our friends as they build their dream homes and legacies. The Quality of life speaks for itself from raising a family to retirement; watching those sunsets from a classic southern porch never gets old.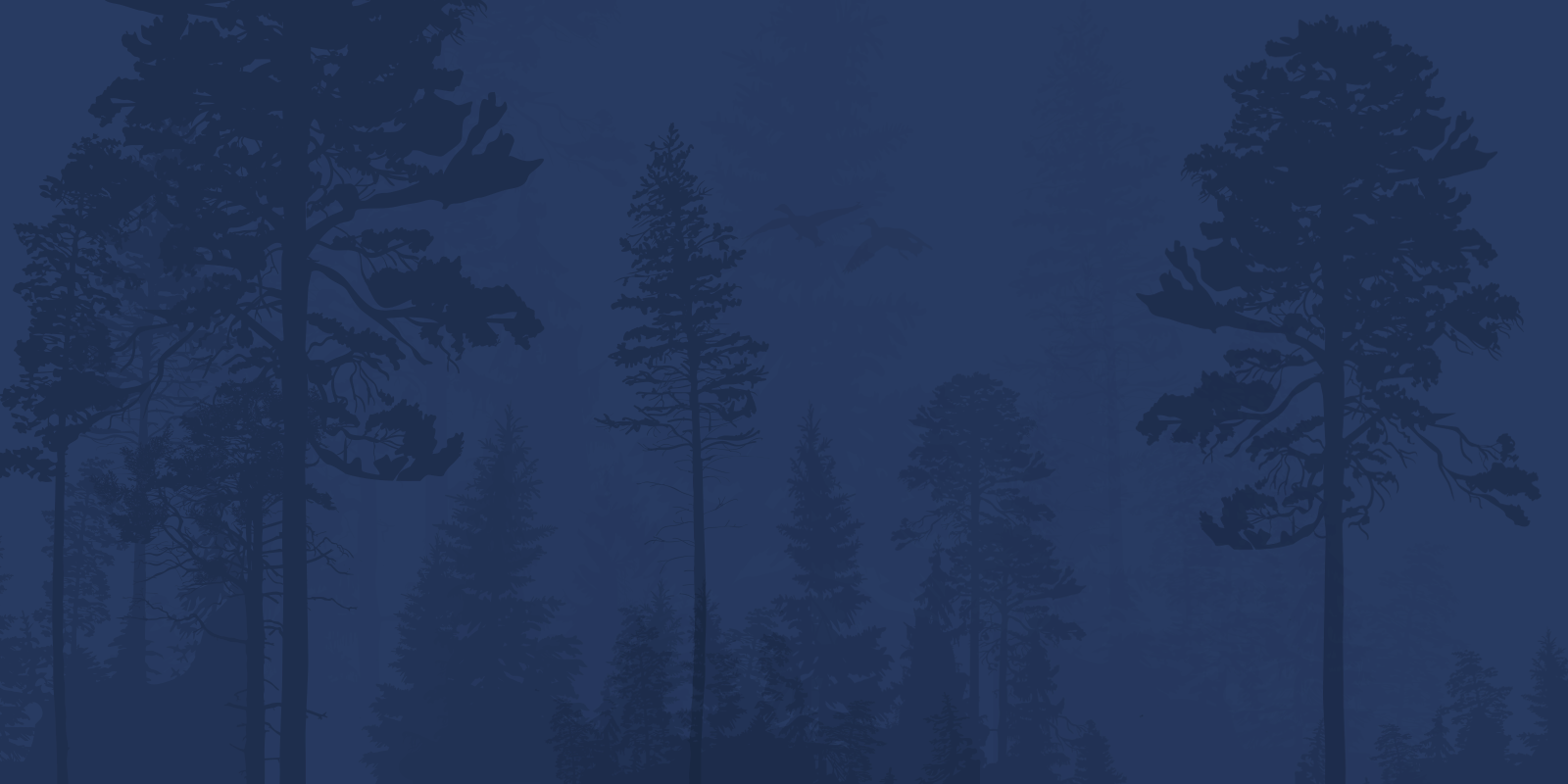 TELL US WHAT YOU ARE LOOKING FOR
WE COVER THE ENTIRE SOUTHEAST
Ralph Bennett, Founder & CEO
Pristine Properties is built on the relationships between our clients and our brokers, as well as an in-depth knowledge of the farm, ranch and recreational real estate market. Our brokers and agents are passionate about the outdoors and are proud to work and play in the outdoor setting we all love so much. Our buyers and sellers know that the fine properties we represent are the kind of properties we would call our very own.
TO SPEAK WITH RALPH or AN AGENT,
PLEASE CALL OR EMAIL US:
Office: 904.385.9125
Cell: 904.759.1487
ALTERNATIVELY YOU CAN FILL IN THE FOLLOWING CONTACT FORM:
Pristine Properties
542030 US Highway 1, Callahan, FL 32011