Lifestyle
Ralph Bennett, Founder & CEO
I HAVE BEEN BLESSED TO HAVE THE OPPORTUNITY TO GROW UP IN THE SOUTHEAST
I have natural love for the southeast and passion for the outdoors. The clients I normally represent share a lot of commonality. The natural growth of the southeast has allowed these properties to be closer and more accessible to those working in the major cities with a shorter drive as the infrastructure continues to grow.
The communities also tend to have stronger local education system, lower taxes and the price per acre is extremely competitive. If you enjoy your privacy, the outdoors, the southern lifestyle, these opportunities are exciting to discover and explore. The possibilities are endless, especially with the beach often just 30 miles away.
Lifestyle
Knowing our clients, understanding their vision for there perfect family retreat, second home, retirement investment, recreational property or even selling home to start your next chapter. It could be starting from scratch, building that dream home - which takes time, flexibility and security as you manage thru all the necessary steps.
Our process begins with understanding your objectives. We then gather the information necessary to find your ideal property and provide you with the best market opinion and value. Our real estate professionals have a deep understanding of local trends and opportunities and their effects on property values. With this focus, you can bet our team knows where the best properties are and how much you should pay for them.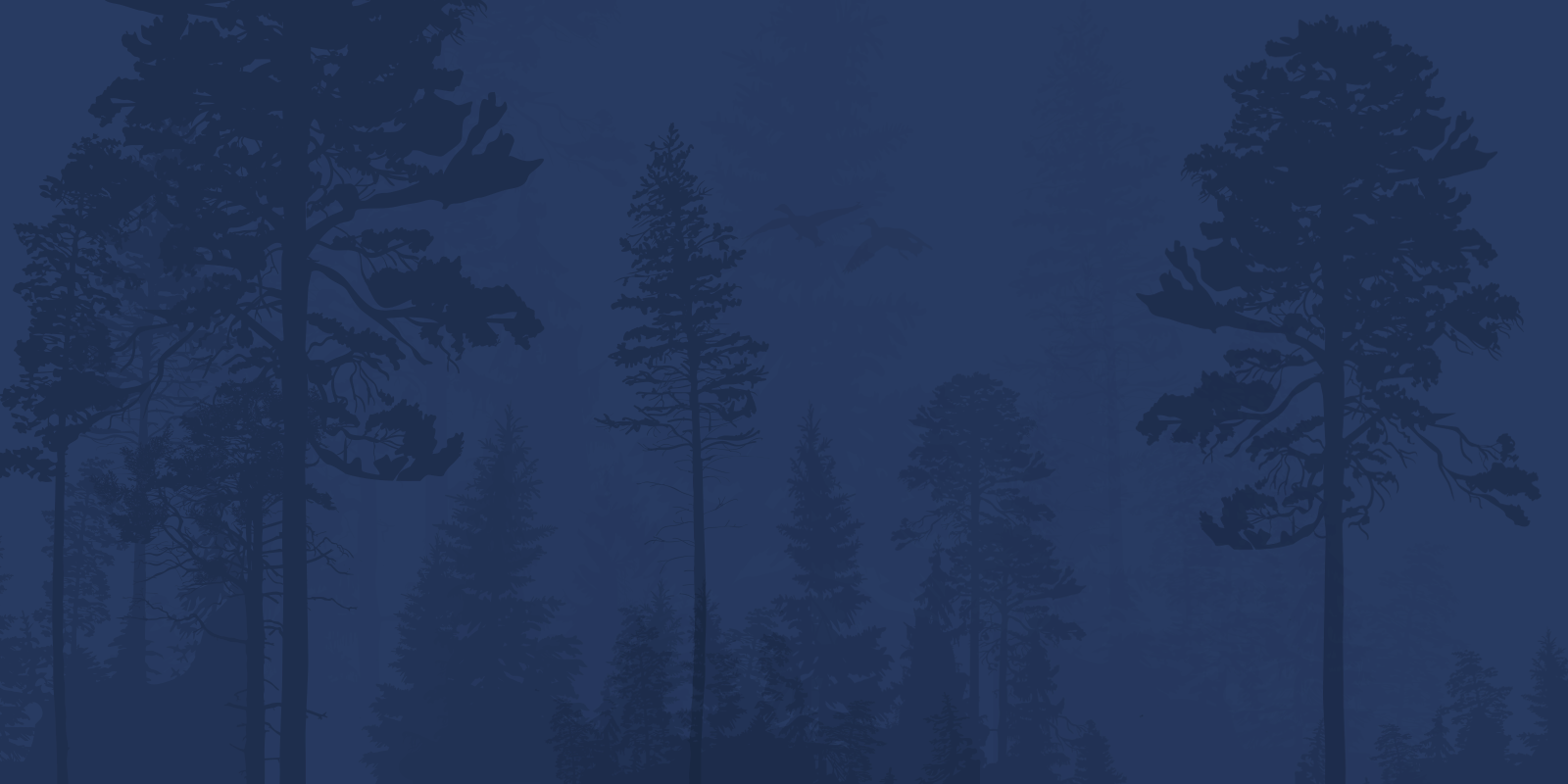 TELL US WHAT YOU ARE LOOKING FOR
WE COVER THE ENTIRE SOUTHEAST
2-Highlands-County-Florida-2013-1100x876
Ralph Bennett, Founder & CEO
NOT JUST FINANCIAL, ITS EMOTIONAL
Land. It is the thing from which we come, the place upon which we live our lives and in the end, the spot to which we return. Our relationships with land range from personal to professional, but no matter how we are bound to the land, it is likely the most valuable asset we hold; if not financially, then emotionally.
Much like the care and attention we impart to our loved ones, proper management of land is critical if long-term health and prosperity are to flourish from the acres we call our own.
At Pristine Properties, we bring more experience, resources, and trust to land management and related services than any other company in the southeast. When someone you love needs a caretaker, you thoughtfully seek out the very best. Your land is no different, so when the time comes to seek land management resources, our team of experts is ready to partner with you.
​
TO SPEAK WITH RALPH or AN AGENT,
PLEASE CALL OR EMAIL US:
Office: 904.385.9125
Cell: 904.759.1487
ALTERNATIVELY YOU CAN FILL IN THE FOLLOWING CONTACT FORM:
Pristine Properties
542030 US Highway 1, Callahan, FL 32011