Investment
Land is perhaps the most highly sought after commodity, and land sales experts have continued to expand their knowledge and specialization in specific types of property. As a result, not only do prospective buyers have more options when it comes to selecting a tract of land that fits their needs, but brokers themselves are ideally suited to ensure these buyers are getting the most out of their purchases.
​
As the land sales industry differentiates itself from the traditional real estate market, it's easier for buyers and sellers to receive the kind of guidance they need. For instance, Pristine Properties has the experience and network on almost every type of land one could want, such as timber, ag or recreational. And with recent data from the Federal Housing Finance Agency noting the combined value of land in the contiguous U.S. states reaching $23 trillion, there's a huge market out there for buyers and sellers to capitalize on.
The strength of the land market can also be seen in the level of job growth in the agriculture sector. Every year the number of jobs available in ag outpaces the graduates who can fill the positions, according to a report from Purdue University and the U.S. Department of Agriculture.
At the end of the day, there is only a finite amount of acres available in the U.S. That means, finding a property for the right price in the region one wishes to purchase can be difficult at times. Plus, depending on market conditions, getting a solid return on investment from a land transaction might be hard to come by. However, with tax breaks, self-directed IRA funding options and positive economic well-being, the time to make a move in the market may be now.
The key is to have an agent who is capable of handling all of the behind-the-scenes work and processing the sale from start to finish.
​
Pristine Properties has a regional reach combined with regional expertise, buyers and sellers are granted the confidence to pursue the transactions and investments they want to make.
Ralph Bennett, Founder & CEO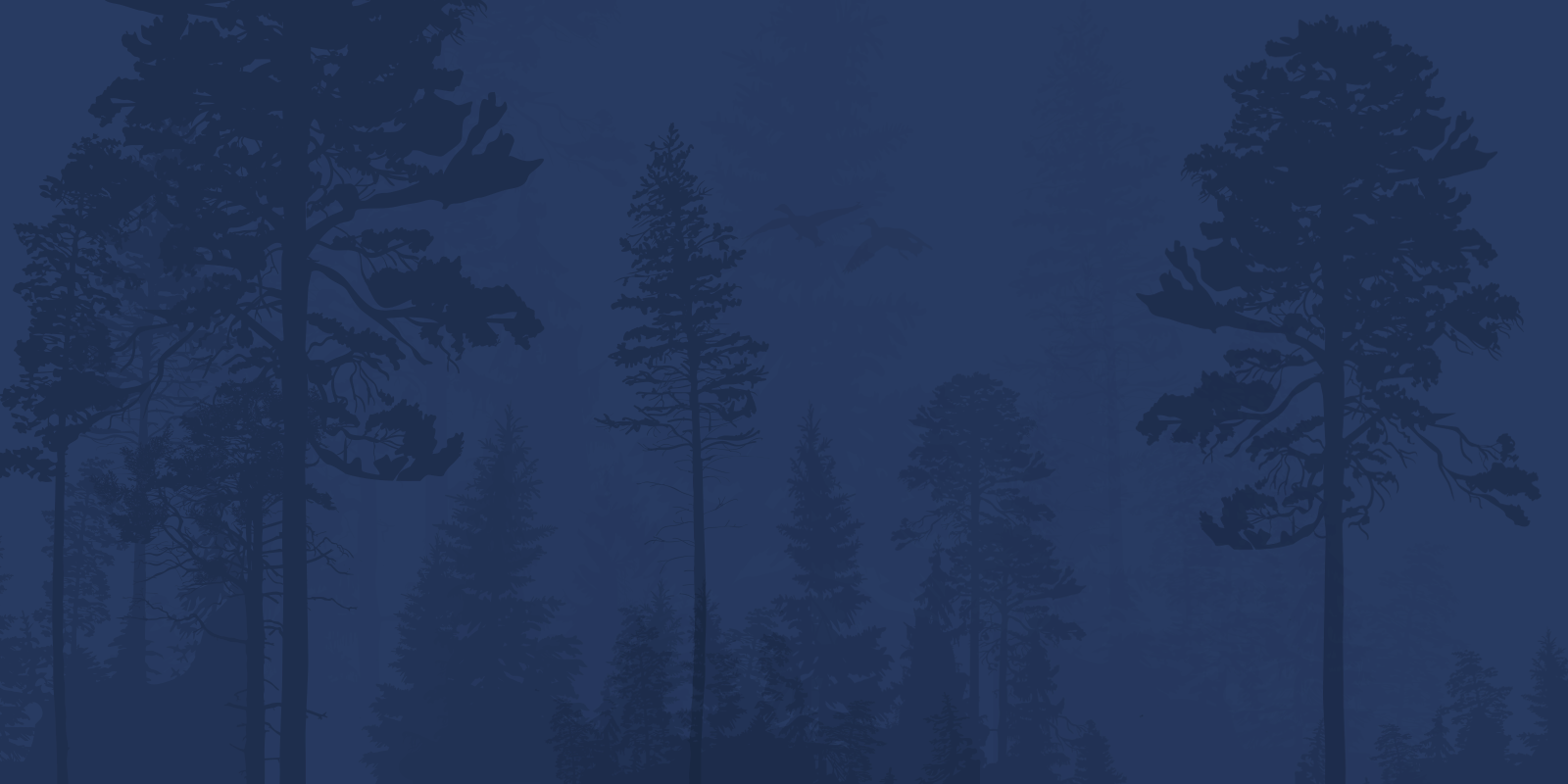 TELL US WHAT YOU ARE LOOKING FOR
WE COVER THE ENTIRE SOUTHEAST
Ralph Bennett, Founder & CEO
Pristine Properties is built on the relationships between our clients and our brokers, as well as an in-depth knowledge of the farm, ranch and recreational real estate market. Our brokers and agents are passionate about the outdoors and are proud to work and play in the outdoor setting we all love so much. Our buyers and sellers know that the fine properties we represent are the kind of properties we would call our very own.
TO SPEAK WITH RALPH or AN AGENT,
PLEASE CALL OR EMAIL US:
Office: 904.385.9125
Cell: 904.759.1487
ALTERNATIVELY YOU CAN FILL IN THE FOLLOWING CONTACT FORM:
Pristine Properties
542030 US Highway 1, Callahan, FL 32011