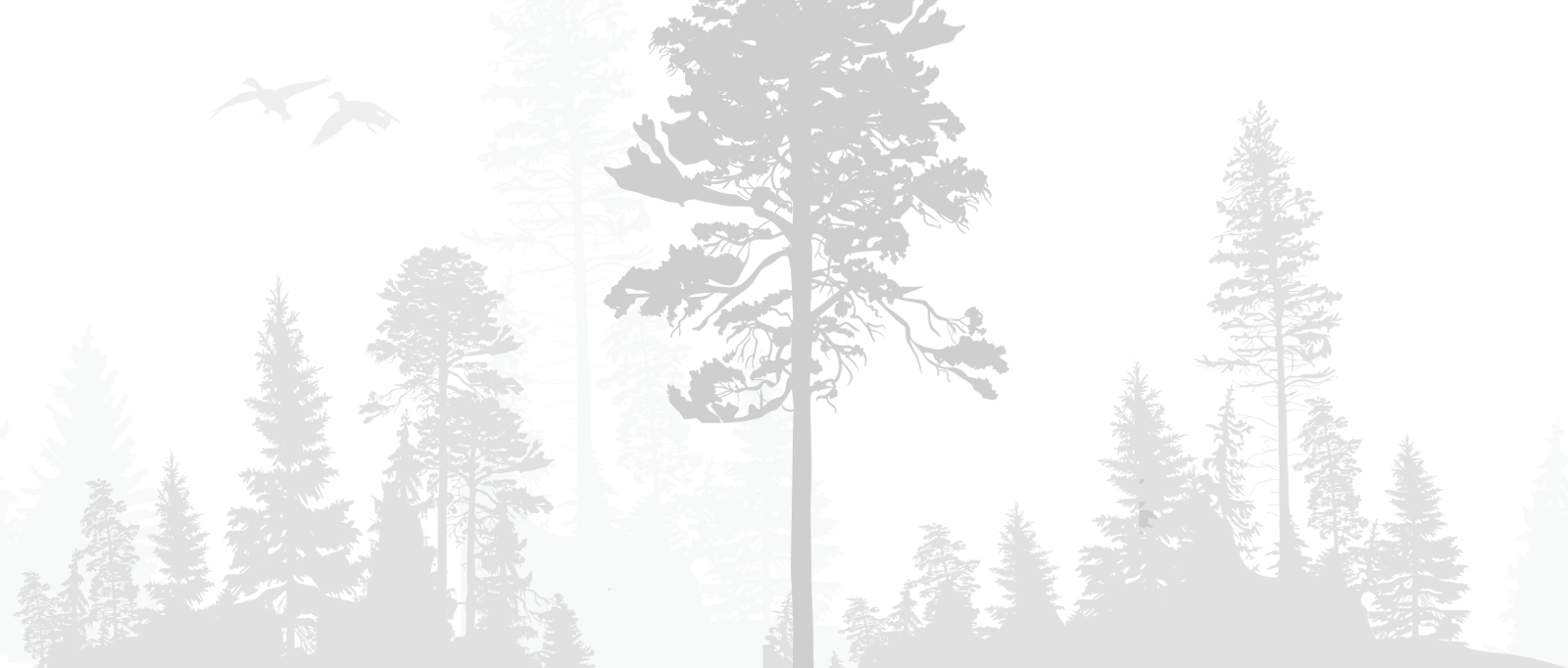 Land
Experienced and effective land sales
As experienced representatives of both buyers and sellers of unimproved property, with our land expertise, we work to understand the dynamics of each piece of property that we bring to market. We have contacts with all local municipalities. The members of our team are very experienced in the areas of rezoning, the site plan approval process, permitting, and other entitlement processes. Selling land generally takes longer and is a more involved process than selling or leasing improved property. In a growing area like the Southeast, utilizing a broker who understands the development process is critical to the seller of land.
Patience, endurance, and deep market knowledge are the keys to our approach to being an effective land brokerage company. Land-use issues, zoning, transportation and environmental regulations – we deal with them every day. We stay on top of the complex marketing efforts required in land sale listings, from aerial photography to detailed zoning information. Plus, thanks to our long-standing industry connections, we maintain regular contact with developers who are searching for land, with local elected officials and administrative staff level employees at our local municipalities.
​
Pristine Properties has a regional reach combined with regional expertise, buyers and sellers are granted the confidence to pursue the transactions and investments they want to make.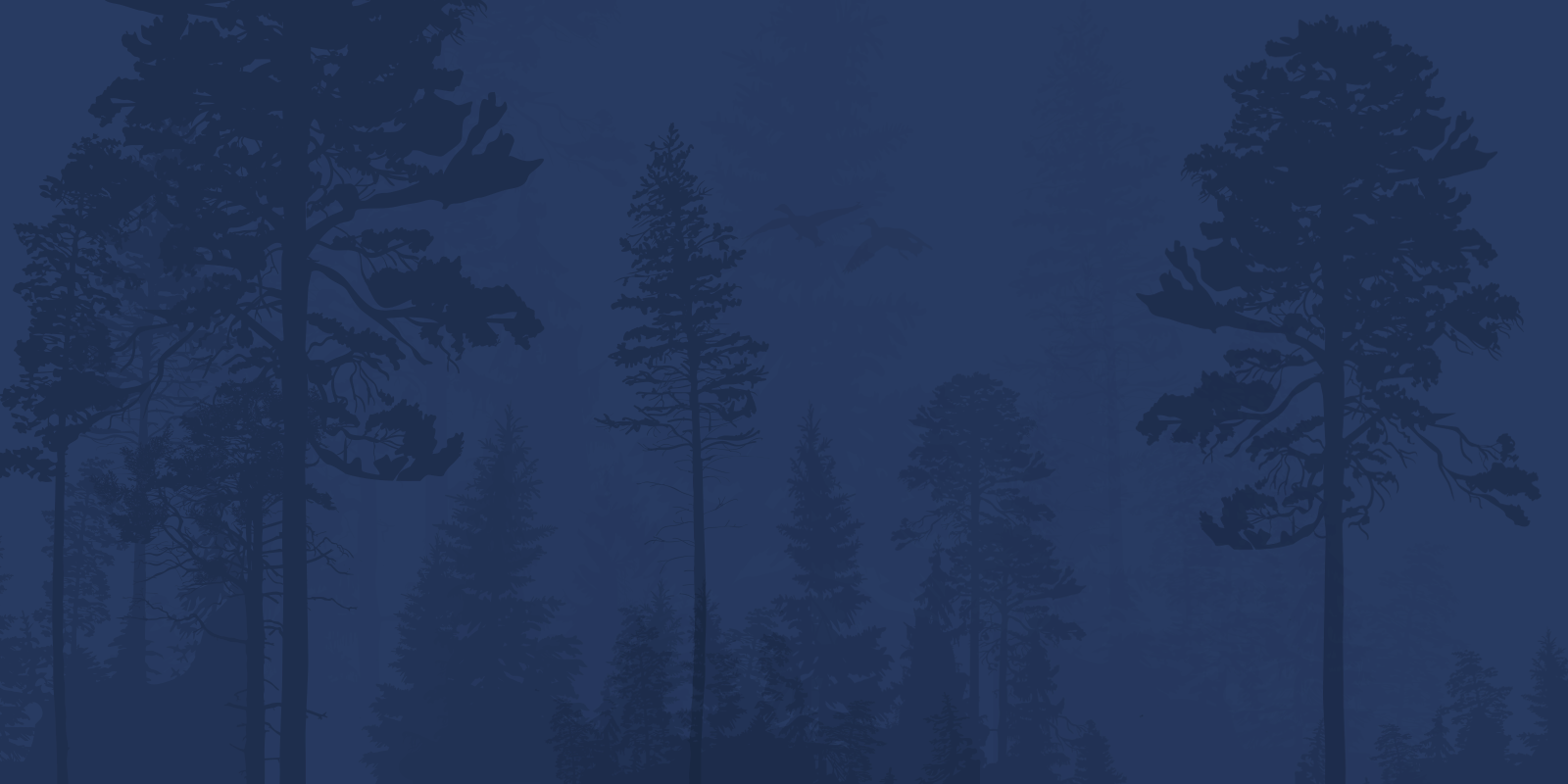 TELL US WHAT YOU ARE LOOKING FOR
WE COVER THE ENTIRE SOUTHEAST
Ralph Bennett, Founder & CEO
NOT JUST FINANCIAL, ITS EMOTIONAL
Land. It is the thing from which we come, the place upon which we live our lives and in the end, the spot to which we return. Our relationships with land range from personal to professional, but no matter how we are bound to the land, it is likely the most valuable asset we hold; if not financially, then emotionally.
Much like the care and attention we impart to our loved ones, proper management of land is critical if long-term health and prosperity are to flourish from the acres we call our own.
At Pristine Properties, we bring more experience, resources, and trust to land management and related services than any other company in the southeast. When someone you love needs a caretaker, you thoughtfully seek out the very best. Your land is no different, so when the time comes to seek land management resources, our team of experts is ready to partner with you.
​
TO SPEAK WITH RALPH or AN AGENT,
PLEASE CALL OR EMAIL US:
Office: 904.385.9125
Cell: 904.759.1487
ALTERNATIVELY YOU CAN FILL IN THE FOLLOWING CONTACT FORM:
Pristine Properties
542030 US Highway 1, Callahan, FL 32011