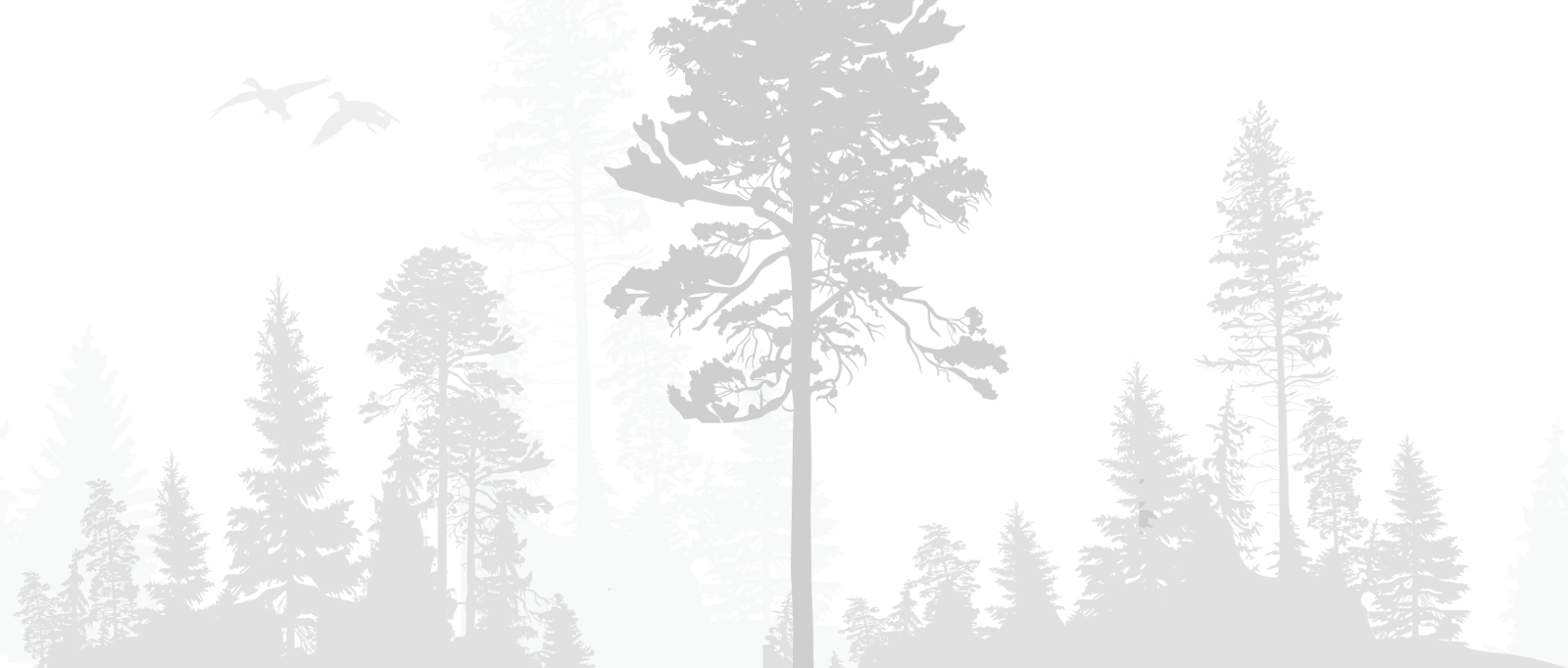 Contact our Agents
Ralph Bennett, Founder & CEO
Pristine Properties is built on the relationships between our clients and our brokers, as well as an in-depth knowledge of the farm, ranch and recreational real estate market. Our brokers and agents are passionate about the outdoors and are proud to work and play in the outdoor setting we all love so much. Our buyers and sellers know that the fine properties we represent are the kind of properties we would call our very own.
Whether it's claiming that prized whitetail buck, the beauty of the rolling cotton fields, hearing the rise of that rooster pheasant in Georgia, or relaxing in a pristine coastal home off the low county marsh, this real estate is special! Outdoor recreation is deep in our hearts and minds, and it is what drives all of us at Pristine Properties. We are truly blessed to work with the sellers and buyers of the fine estates, land, and farm properties that we have the opportunity to sell, because it is the people that make those places special. Pristine Properties is proud to represent buyers and sellers of the finest land, commercial assets, ranches, and farm properties for sale.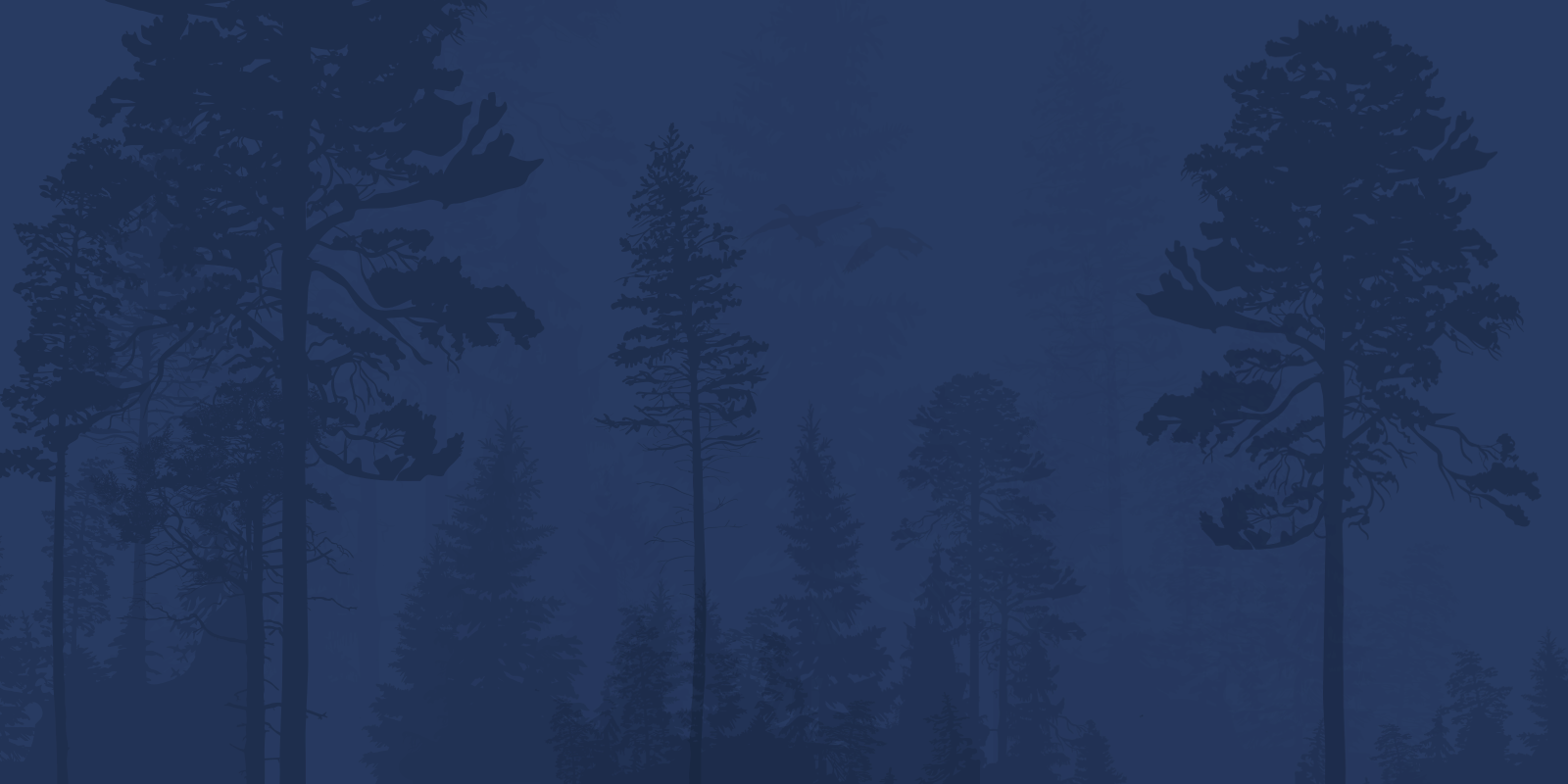 TELL US WHAT YOU ARE LOOKING FOR
WE COVER THE ENTIRE SOUTHEAST
THE ENTIRE TEAM AT PRISTINE PROPERTIES BELIEVES AND PRACTICES IN THE FOLLLWING
HONESTY: to sellers and buyers of land values and market analysis
TRUST: throughout the real estate process
INTEGRITY: within our team and our business
POWER: in marketing and advertising of our listings
ACCOUNTABILITY: of our team to provide complete real estate efforts
BALANCE: in our life and our work
KNOWLEDGE: of the current market trends and values
Ralph Bennett, Founder & CEO
We founded Pristine Properties on the idea that you should love what you do, do it better than anyone else, and attract others that appreciate those two principles. Our company culture is not only extraordinarily customer centric, but it is built on a foundation of mutual respect for one another, our colleagues and vendors. This bond transcends everything we do. We're also really fun people, so if you're ever in the neighborhood- stop by and say hi.
​
542030 US Highway 1, Callahan, FL 32011
TO SPEAK WITH RALPH or AN AGENT,
PLEASE CALL OR EMAIL US:
ALTERNATIVELY YOU CAN FILL IN THE FOLLOWING CONTACT FORM: