CUSTOMIZED, WORRY-FREE, TIME-SAVING SOLUTIONS
With so many personal and professional commitments to manage, we understand it can be both difficult and stressful finding enough time in your busy schedule to take care of even the simplest day-to-day details. Having built strong relationships and contacts over the years, Pristine Properties are dedicated to delivering an unsurpassed level of service personalized to your individual property management needs.
Our comprehensive, property management experience and diverse services are not just about property maintenance, on-site inspections, coordinating repairs, organizing hurricane prevention or arranging landscape gardeners. They can also be combined with our wide array of personal management services. The possibilities are endless.
Whether your focus is a primary residence, vacation home or rental investment, let our property management team provide you with the best customized, worry-free, time-saving solutions. We are committed to providing our clients with the peace of mind to concentrate on the important things in life things that mean the most. After all, time is of the essence. Below are some of the most popular property management and maintenance services we provide either individually or as a part of a package designed especially for needs. Services are provided on a daily/weekly/monthly basis and/or on special request from clients.
To learn more about our full range of services get in touch today via our contact form or call 904.759.1487.
​
​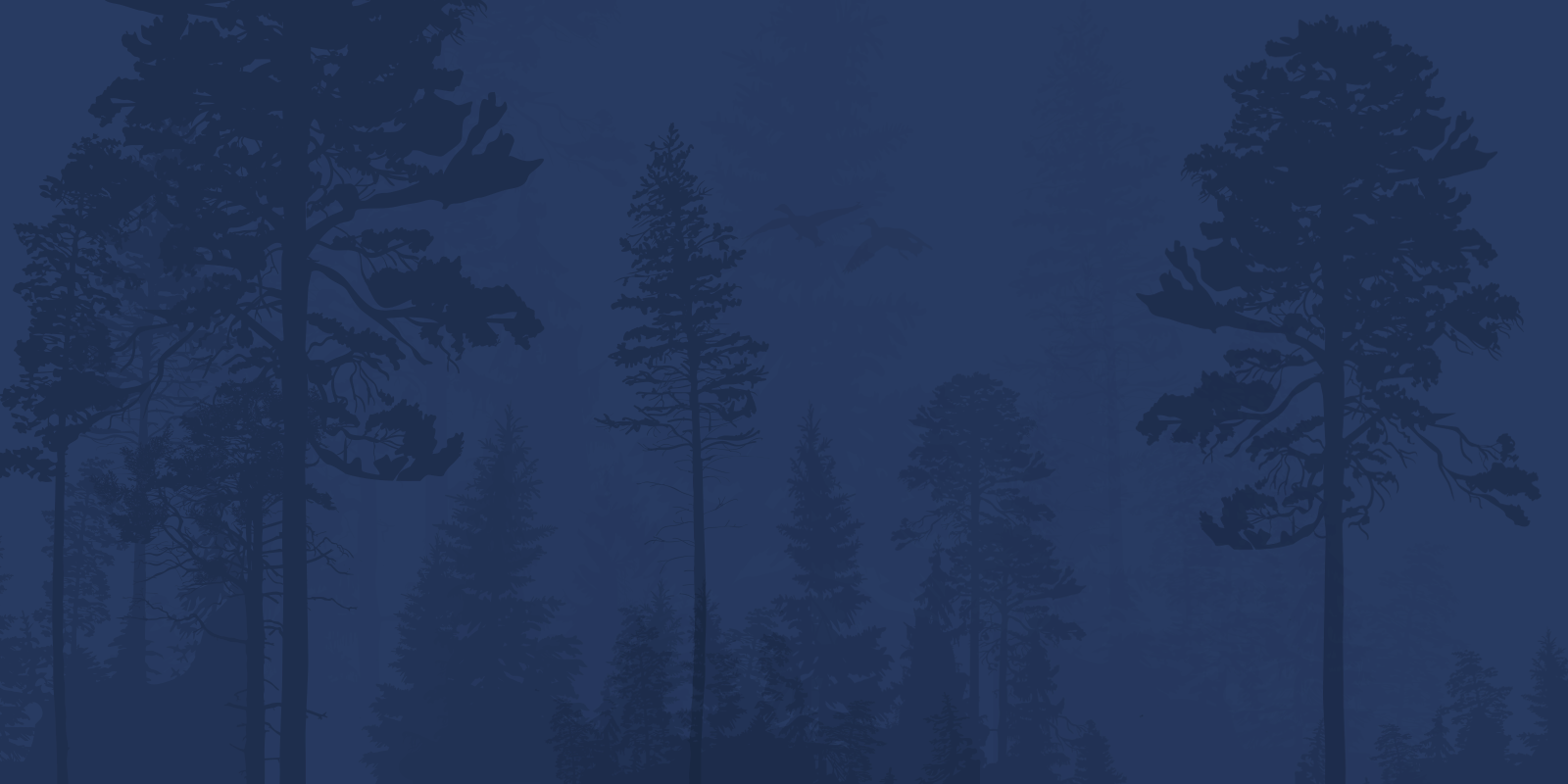 TELL US WHAT YOU ARE LOOKING FOR
WE COVER THE ENTIRE SOUTHEAST
Ralph Bennett, Founder & CEO
Pristine Properties is built on the relationships between our clients and our brokers, as well as an in-depth knowledge of the farm, ranch and recreational real estate market. Our brokers and agents are passionate about the outdoors and are proud to work and play in the outdoor setting we all love so much. Our buyers and sellers know that the fine properties we represent are the kind of properties we would call our very own.
TO SPEAK WITH RALPH or AN AGENT,
PLEASE CALL OR EMAIL US:
Office: 904.385.9125
Cell: 904.759.1487
ALTERNATIVELY YOU CAN FILL IN THE FOLLOWING CONTACT FORM:
Pristine Properties
542030 US Highway 1, Callahan, FL 32011