Residential Property
What is residential real estate?
What types of property are considered residential?
Any property that is available for occupation for a non-business purpose may be a residential property. This can include:
Condominiums: privately owned units within larger buildings or communities, similar to the structure of apartment buildings.
Townhomes: units that are usually larger than condos but still share walls with one or two other buildings.
Cooperatives: units within one building where everyone living in the building owns the building together.
Single-family houses: usually built on a single lot without having to share space with other dwellings.
Multi-family houses: usually range in size from two to four units, such as a duplex or a four-plex, but anything larger than four units is considered commercial property.
Note that apartments are only residential property if they have fewer than five units. Additionally, locations like hotels, campgrounds, and other temporary living places are not included in the definition of residential property. These types of property are better categorized as commercial real estate.
If you're buying, or selling residential property, you should understand what types of properties are defined as residential. Residential real estate is subject to different types of laws and regulations than commercial real estate. Residential property is real estate that has been developed or zoned for living, such as single family houses, apartments, or mobile home parks.
Ralph Bennett, Founder & CEO
Keeping up with the Market
Multiple offers are common in today's market and if you are a buyer, the best advice is be prepared when the right property is available for sale. Buyers that have pre-approval letters from their bank will be in a much better position to buy in a strong demand market.
​
As always, one of the most important parts of our job is to keep you informed of the market. In the meantime, we continue to monitor sales, the price per acre and where wooded land values are trending into 2018.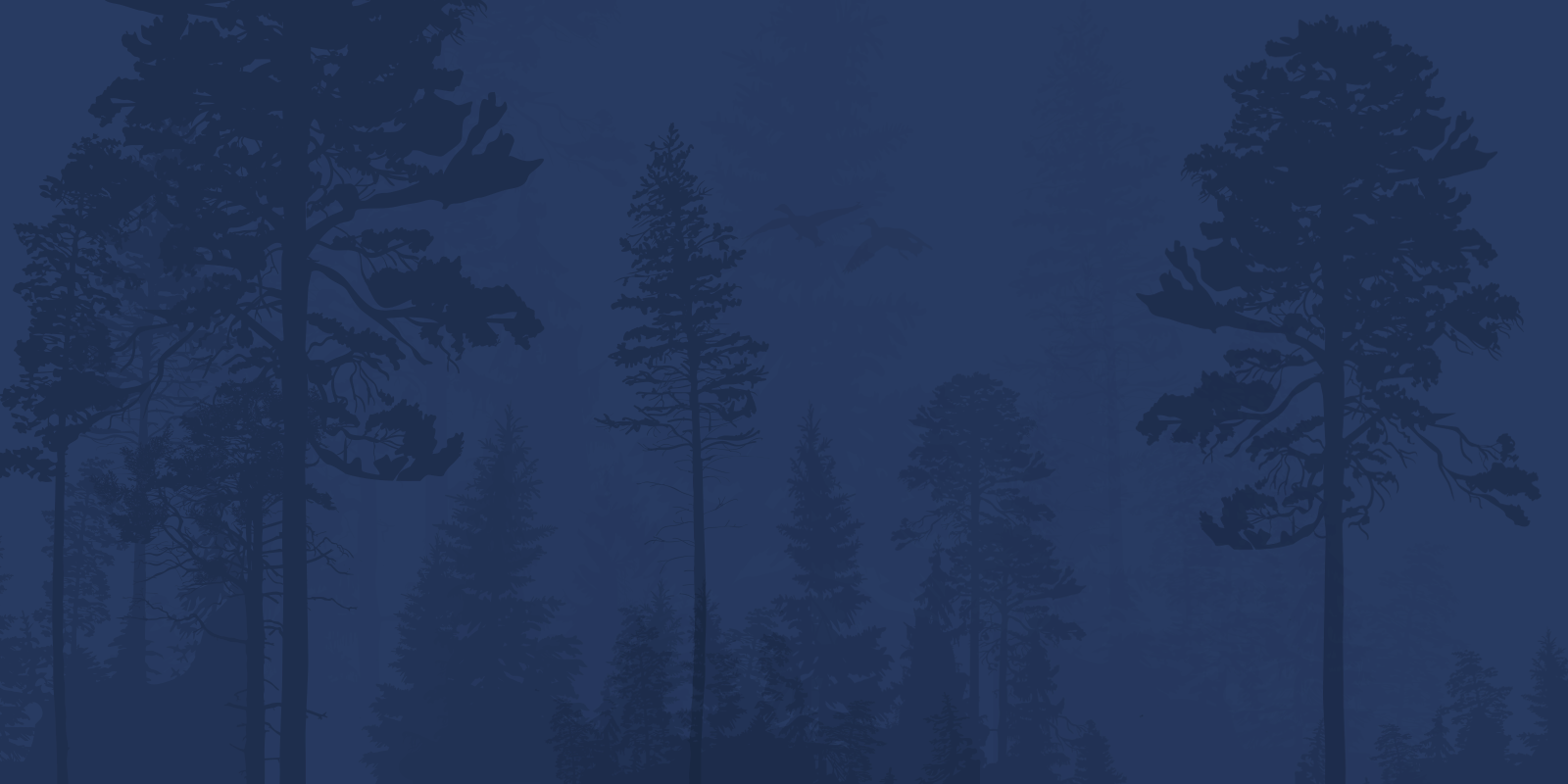 TELL US WHAT YOU ARE LOOKING FOR
WE COVER THE ENTIRE SOUTHEAST
Ralph Bennett, Founder & CEO
We founded Pristine Properties on the idea that you should love what you do, do it better than anyone else, and attract others that appreciate those two principles. Our company culture is not only extraordinarily customer centric, but it is built on a foundation of mutual respect for one another, our colleagues and vendors. This bond transcends everything we do. We're also really fun people, so if you're ever in the neighborhood- stop by and say hi.
​
TO SPEAK WITH RALPH or AN AGENT,
PLEASE CALL OR EMAIL US:
Office: 904.385.9125
Cell: 904.759.1487
ALTERNATIVELY YOU CAN FILL IN THE FOLLOWING CONTACT FORM:
Pristine Properties
542030 US Highway 1, Callahan, FL 32011