Knowing the Market - CMA and BPO
Comparative Market Analysis (CMA)
Comparative Market Analysis (CMA) – Real estate agents perform a CMA when needing to come up with a listing price. This typically free report contains information on recently sold homes, pending sales, active listings, cancelled, expired and withdrawn listings. The CMA is a qualitative comparison, where the home features are compared to each other.
Although this is not the rule, dollar adjustments are rarely used. Agents look at the different types of listings and homes similar to the subject home then decide what they sold for, how long it took to sell and the difference between the sales price and the listing price. This information is used to determine a competitive list price for the home.
Seller's Agent Definition A seller's agent is the real estate agent or REALTOR® who represents the person who wants to sell their property. "Seller's agent" and "listing agent" are often used interchangeably. This in contrast to a buyer's agent, who represents the person who is interested in purchasing the property.
Broker Price Opinion (BPO)
The BPO is considered a formal more concise version of the CMA. In addition to homeowners ordering them, they can be ordered by a bank or lender to value a property that may be in the process of being foreclosed on. Like the CMA, the BPO provides information which allows the real estate agent to set a listing price. It's also used as a time and money saving alternative to the appraisal for the lender.
Majority of the time Appraisals are paid for by the Buyer as prerequisite by the lender
The appraisal is an unbiased opinion of value of a purchase, listing or refinance. The appraisal report contains exterior and interior property photos, physical data on the property including square footage of the living area, size of the lot, condition description, items that may need repair and the type of construction materials needed. Neighborhood and surrounding community information is also analyzed and included in the report because this information directly affects property values.
Appraisals can be used by banks, insurance companies, homeowners and any other interested party that wants to know the market value of the property. Appraisals are also used for construction loans, insurance and tax valuations and estate planning.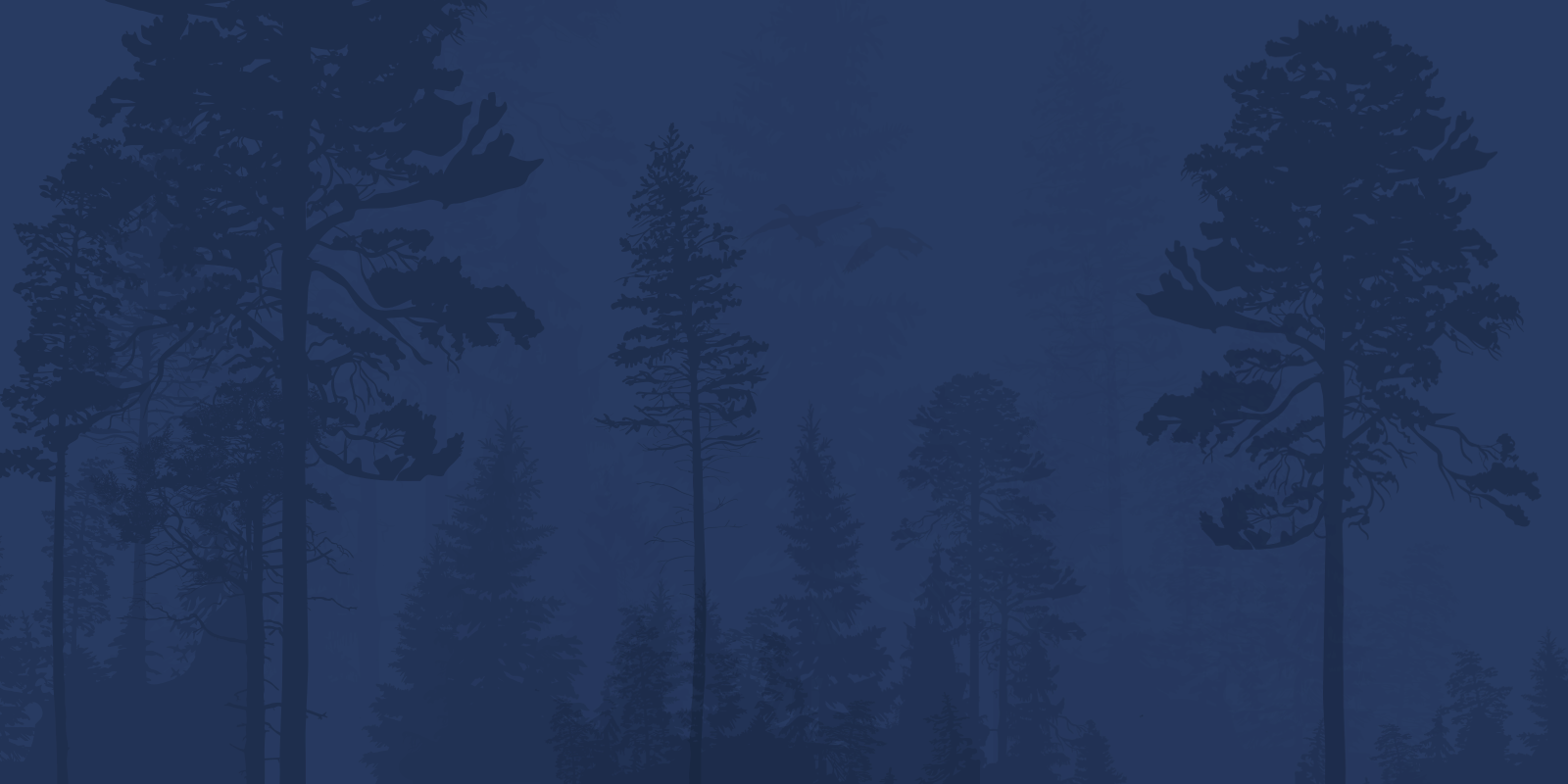 TELL US WHAT YOU ARE LOOKING FOR
WE COVER THE ENTIRE SOUTHEAST
The next step is to determine a price before it goes on the market. Your agent will create a comparative market analysis (CMA) to review comparable homes nearby that are currently on the market, pending, or have recently sold.
This will give you more information on what people are willing to pay for homes that are similar to yours, so you can set a competitive price. Hopefully, your agent has sold some of the comps or at least toured them in-person. I like to email information about my seller's home to 3-5 top agents in my area to get their pricing opinion. Then my seller and I know the comps and how much other top agents believe their buyers would pay.
Marketing Your Home to Potential Buyers
Once you've determined a price, your home is ready to go on the market. Your agent will install a "for sale" sign in your yard, deliver flyers, set up a lockbox (which other associates, will use to tour your home with their clients), and put your home on the multiple listing service and other real estate search sites. If you work with one of our associates, your home will receive special placement on our-site and on the multiple online partners, so that it appears first in the search results, tripling its exposure to buyers.
Pristine Properties will also email information about your home to people who have searched for similar homes in your area. In addition to online marketing, your agent may recommend scheduling an open house, and setting an offer deadline.
If you receive an offer, Pristine Properties LAND will send out an alert to anyone who has viewed or favorited your home to make sure they get one more chance to make an offer before it sells, to see if you can get a higher price. Your agent will review each offer and help you negotiate terms to get the best deal. They'll also guide you through all of the paperwork and steps that need to be completed in the closing process to officially hand over your keys to the new owner. When you work with a Pristine Properties LAND associates, you'll receive access to "Deal Room," where you can track what needs to be done, and even sign paperwork online. After that, it's officially sold!
Ralph Bennett, Founder & CEO
We founded Pristine Properties on the idea that you should love what you do, do it better than anyone else, and attract others that appreciate those two principles. Our company culture is not only extraordinarily customer centric, but it is built on a foundation of mutual respect for one another, our colleagues and vendors. This bond transcends everything we do. We're also really fun people, so if you're ever in the neighborhood- stop by and say hi.
​
TO SPEAK WITH RALPH or AN AGENT,
PLEASE CALL OR EMAIL US:
ALTERNATIVELY YOU CAN FILL IN THE FOLLOWING CONTACT FORM:
Pristine Properties
542030 US Highway 1, Callahan, FL 32011