On The Water
The perennial allure of coastal living is dream in it's own right. The added allure of coastal living in southeast offers not only beauty but a dynamic lifestyle you can live, play and explore in. It is no wonder the span of properties we represent are nationally recognized as top destinations each year to reside in, visit, or make your retirement home.
"Unwind from the modern stressors of everyday life"…. What if you're looking to live on the ocean, hearing the waves or combing the sand for shells? What if you envision your family and friends sunset gazing from rocking chairs on your back porch after a low country boil? Whatever coastal dream you have we can help you find the perfect property for these memories to be made.
With 40% of all marshland in the United States located in the Southeast, the Low Country "slow country" lifestyle grows on even the hardest of critiques. Picturesque Land docks stretching far into the marsh, boating, fishing, crab traps, shrimping, incredible abundant wildlife…. Images that flood magazines like Southern Living & Garden and Gun can be yours. We can help you find that perfect secluded undeveloped property or the community along the coast to build your dream home from Charleston to the Keys.
Ralph Bennett, Founder & CEO
THE RELATIONSHIP BETWEEN LANDOWNER AND ITS RESIDENT WILDLIFE
In the real estate business, you learn more about people, and you learn more about community issues, you learn more about life, you learn more about the impact of government, probably than any other profession that I know.
We know that our work is all about people and relationships: the relationship between the land and its resident wildlife, the relationship between land utilization and conservation, the relationship between landowner and property, and ultimately, the relationship between Pristine Properties and the clients we serve.
​
To give real service, you must add something which cannot be bought or measured with money, and that is sincerity and integrity.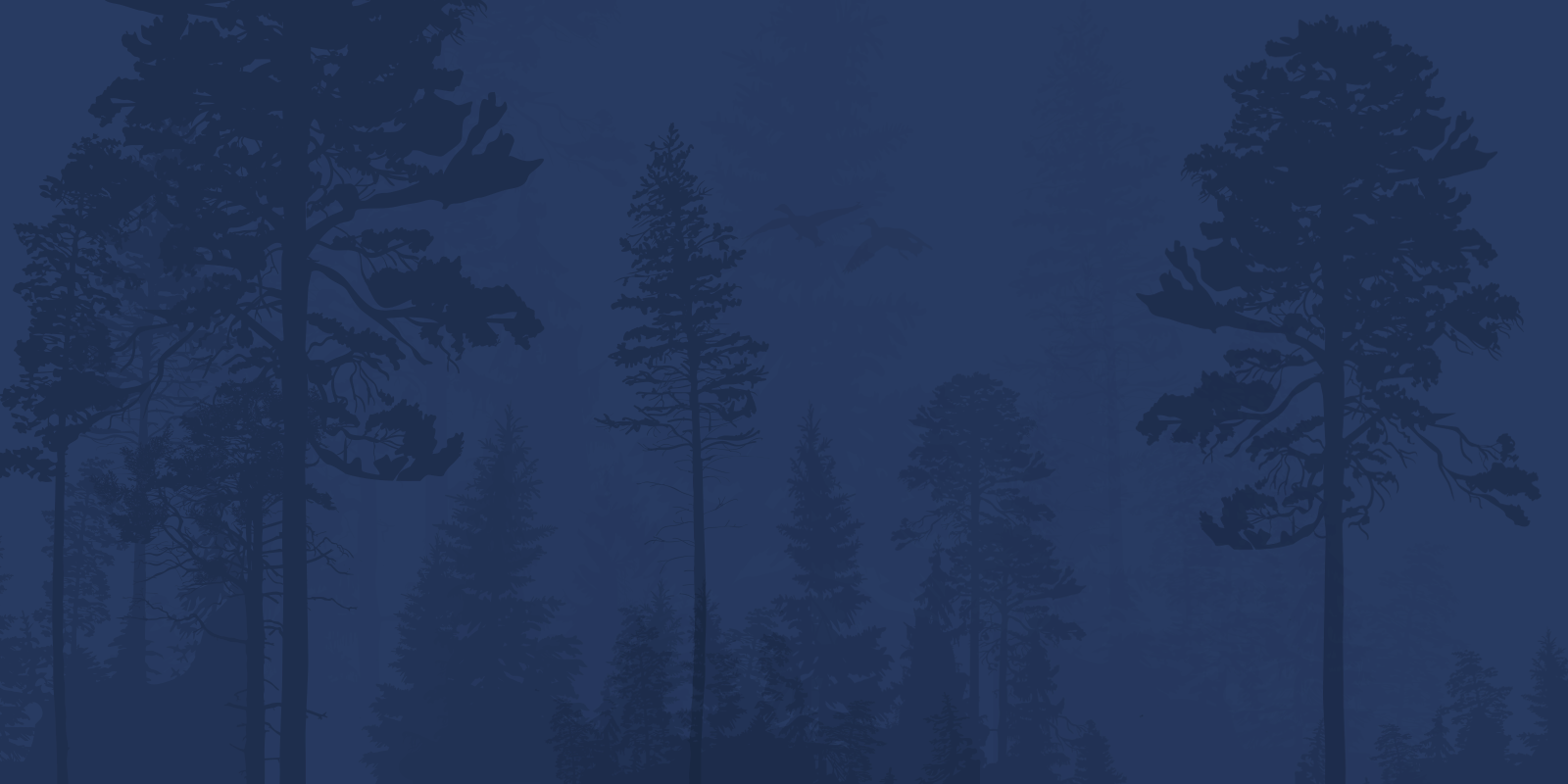 TELL US WHAT YOU ARE LOOKING FOR
WE COVER THE ENTIRE SOUTHEAST
Ralph Bennett, Founder & CEO
Pristine Properties is built on the relationships between our clients and our brokers, as well as an in-depth knowledge of the farm, ranch and recreational real estate market. Our brokers and agents are passionate about the outdoors and are proud to work and play in the outdoor setting we all love so much. Our buyers and sellers know that the fine properties we represent are the kind of properties we would call our very own.
TO SPEAK WITH RALPH or AN AGENT,
PLEASE CALL OR EMAIL US:
Office: 904.385.9125
Cell: 904.759.1487
ALTERNATIVELY YOU CAN FILL IN THE FOLLOWING CONTACT FORM:
Pristine Properties
542030 US Highway 1, Callahan, FL 32011