Buyers Services
Buying land is the American dream, one that we can enjoy as outdoor enthusiasts, ranchers, farmers, recreational enthusiasts and overall landownership. Finding that perfect property takes research, analysis and land expertise that the brokers at Hayden Outdoors specialize in and offer to every one of our clients. The Pristine Properties staff offers years of experience in areas such as lending, farm income analysis, appraisals, land management, trusts, real estate portfolio management, 1031 tax exchanges and conservation easements. We have the knowledge base and experience to assist buyers with any type of real estate transaction, including:
ESTABLISHING YOUR NEEDS: We'll help you narrow down your interests, requirements and search criteria for finding your property. Our team's experience is invaluable when asking beginning questions about owning or managing land.
FINDING THE RIGHT PROPERTY: Our team represents extraordinary properties across the west, and we hope to find you the property of your dreams. If we don't have the right property for you, no doubt we can find that property through our massive search tools that our agents have at their fingertips.
PROFESSIONAL REPRESENTATION: From beginning steps to finding your property to closing, plus and wildlife habitat enhancement, leases and water and mineral rights assistance, we'll represent your interests through the buying process with professionalism, ethics and trust.
PORTFOLIO GROWTH: If you're adding to a collection of properties or seeking to invest in multiple properties to establish a real estate portfolio or trust, we can help research the best properties available that will meet your goals for the collection, be it return on investment, hunting or recreational benefits, or overall property assets and attributes.
VALUATIONS: With many great relationships with the right appraisers and excellent knowledge of land values across our territory, we can offer existing and new broker opinion of values that can greatly assist you when making a real estate transaction decision.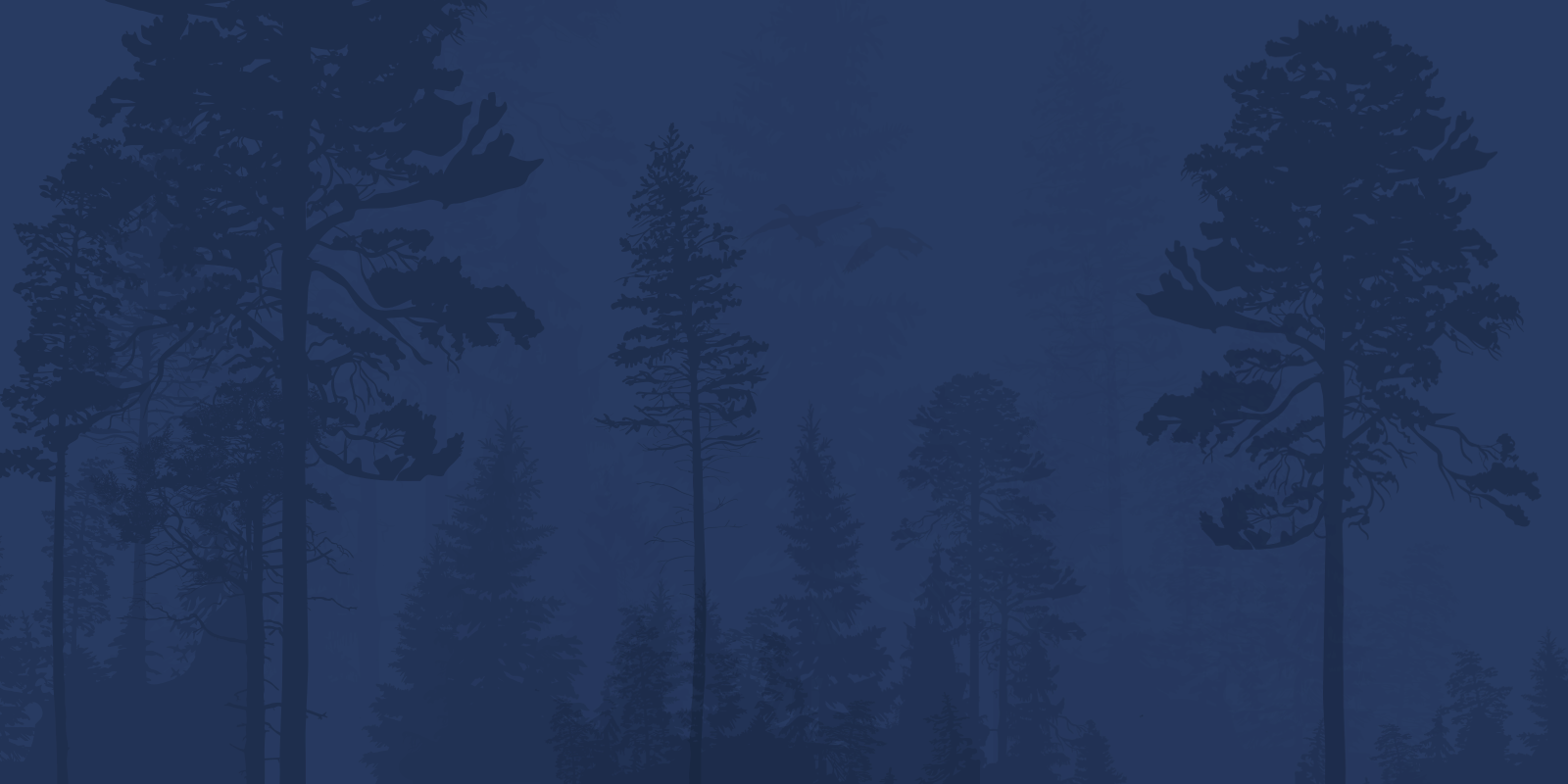 TELL US WHAT YOU ARE LOOKING FOR
WE COVER THE ENTIRE SOUTHEAST
Ralph Bennett, Founder & CEO
Pristine Properties is built on the relationships between our clients and our brokers, as well as an in-depth knowledge of the farm, ranch and recreational real estate market. Our brokers and agents are passionate about the outdoors and are proud to work and play in the outdoor setting we all love so much. Our buyers and sellers know that the fine properties we represent are the kind of properties we would call our very own.
TO SPEAK WITH RALPH or AN AGENT,
PLEASE CALL OR EMAIL US:
Office: 904.385.9125
Cell: 904.759.1487
ALTERNATIVELY YOU CAN FILL IN THE FOLLOWING CONTACT FORM:
Pristine Properties
542030 US Highway 1, Callahan, FL 32011