OWNERS INSIDE DEEP CREEK PLANTATION
Deep Creek Plantation on the St. Mary's River is a prestigious gated community with large acreage home sites, lush hardwood forests, dramatic rolling hills, two outstanding wooden bridges, abundant wildlife including deer and turkey everywhere, equestrian and golf cart friendly, with three separate access points to 70 acres on the St. Mary's River - all wooded and great for fishing, boating, canoeing and camping. Community amenities include: Large lake with small pavilion, paved streets, street lights with underground electric service. Lot is high and dry. Flood insurance NOT needed.
​
The community is high and dry with oak trees all throughout. The parcel us ready to be cleared your way for your future home. This quiet subdivision is great for relaxing. The community features horseback riding, fishing, and kayaking in a 10 acre stocked pond, a pavilion and access to the St. Mary's river. You have access to the lake, fire pit, grill located at the basin of the St Mary's river and gazebo at the lake pavilion.
Open rural, you will be able to enjoy your horses, goats, chickens and plenty of room to store your recreational vehicles. Enjoy peace and quiet from your porch while watching the wildlife walk through your yard.
​
Located off of county road 121 in Bryceville, FL. Close to I-10 for easy commute to downtown Jacksonville. New subdivision: Five new homes already complete, five others currently under construction or being permitted.
Screen Shot 2018-05-30 at 1.52.00 PM
Ralph Bennett, Founder & CEO
LISTING AND SELLING GOES HAND-IN-HAND
WITH ATTRACTING THE FINEST BUYERS
Listing and selling the finest farm, ranch and recreational real estate goes hand-in-hand with attracting the finest buyers! Successfully selling ranch real estate requires exceptional service and years of experience. Pristine Properties strives to ensure that each real estate transaction is an enjoyable and professional experience. Our diversified and growing staff of Brokers and Agents combine their specialized property marketing knowledge to effectively list and sell hunting land, farms, cabins, lodges, waterfront and ranch properties in Florida, Georgia and South Carolina.
The Pristine Properties staff of agents offer buyers and sellers years of expertise in areas such as lending, farm income analysis, appraisals, 1031 tax exchanges and conservation easements. We have the knowledge base and experience to guide our clients through any type of transaction regarding ranches and farms for sale.
The extensive Pristine Properties buyer network helps to locate recreational, farm, and ranch property buyers from all over the country and the world. You will get maximum exposure when you choose to list your ranch and farm real estate with Pristine Properties thorough marketing campaign.
ONLINE PARTNERS AND RELATIONSHIPS FOR YOUR PROPERTY
The internet has made listing a property easier but also more challenging. The shear number of trusted or targeted sites are growing. Pristine Property covers over 94% of the current top ten sites that see over 50% of the current internet traffic. We also try very hard to cover those sites valuable to our buyers. Selling a farm, large piece of land, a large or small commercial property, timber tracks, agriculture all have specific listing sites and relationships.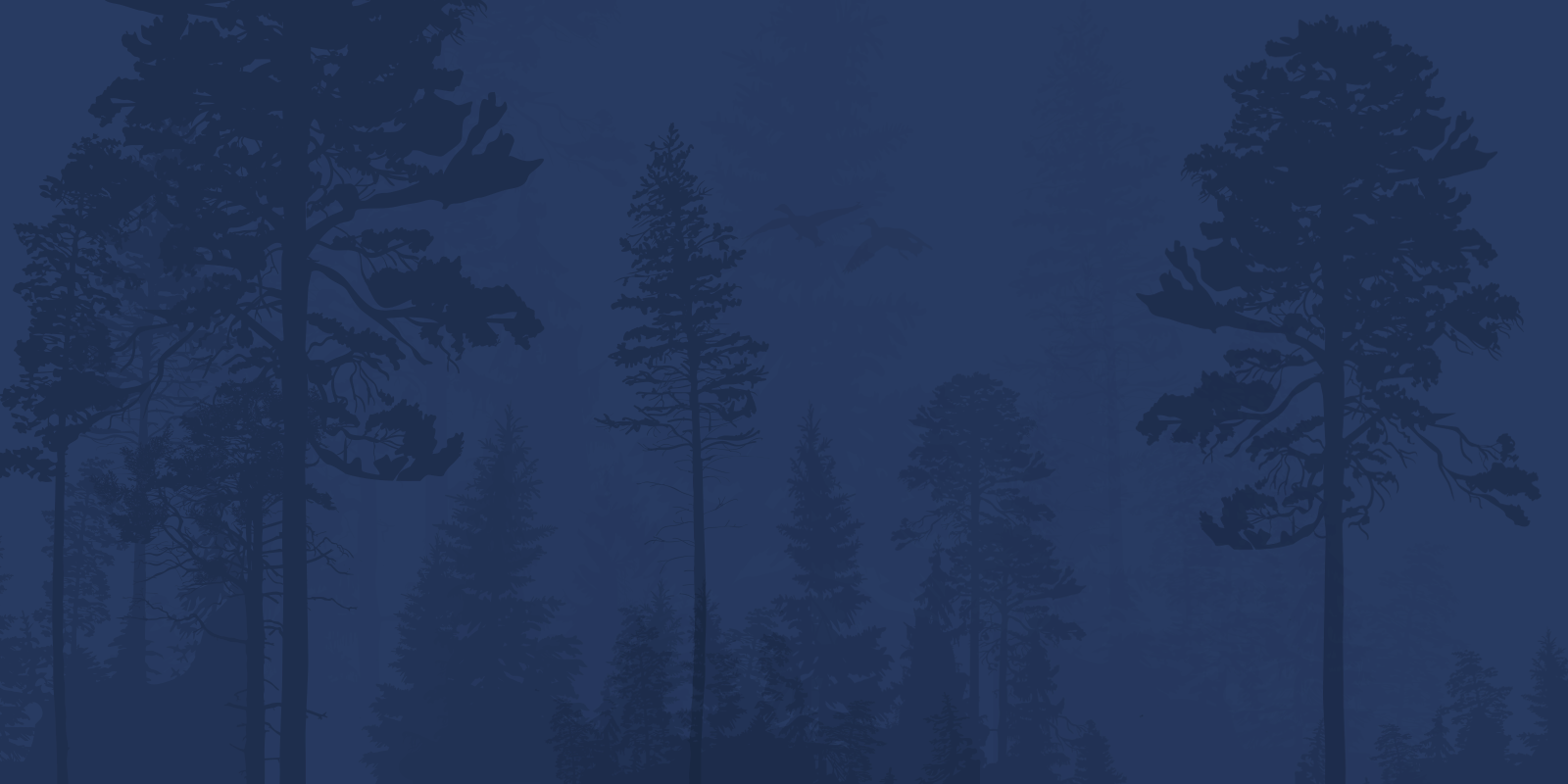 TELL US WHAT YOU ARE LOOKING FOR
WE COVER THE ENTIRE SOUTHEAST
Ralph Bennett, Founder & CEO
Pristine Properties is built on the relationships between our clients and our brokers, as well as an in-depth knowledge of the farm, ranch and recreational real estate market. Our brokers and agents are passionate about the outdoors and are proud to work and play in the outdoor setting we all love so much. Our buyers and sellers know that the fine properties we represent are the kind of properties we would call our very own.
TO SPEAK WITH RALPH or AN AGENT,
PLEASE CALL OR EMAIL US:
Office: 904.385.9125
Cell: 904.759.1487
ALTERNATIVELY YOU CAN FILL IN THE FOLLOWING CONTACT FORM:
Pristine Properties
542030 US Highway 1, Callahan, FL 32011