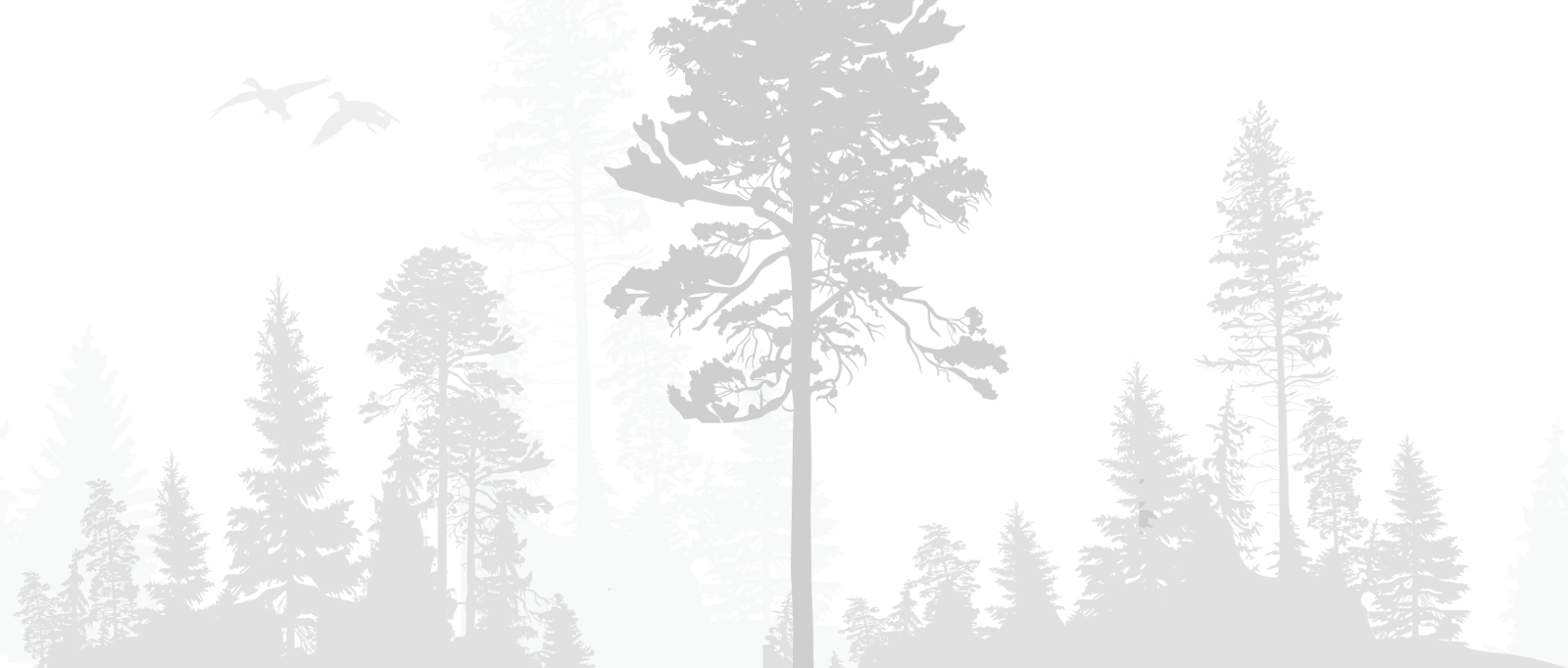 Sellers Services
4-Craven-County-North-Carolina-2013-1100x876
Listing and selling the finest farm, ranch and recreational real estate goes hand-in-hand with attracting the finest buyers! Successfully selling ranch real estate requires exceptional service and years of experience. Pristine Properties strives to ensure that each real estate transaction is an enjoyable and professional experience. Our diversified and growing staff of Brokers and Agents combine their specialized property marketing knowledge to effectively list and sell hunting land, farms, cabins, lodges, waterfront and ranch properties in Florida, Georgia and South Carolina.
The Pristine Properties staff of agents offer buyers and sellers years of expertise in areas such as lending, farm income analysis, appraisals, 1031 tax exchanges and conservation easements. We have the knowledge base and experience to guide our clients through any type of transaction regarding ranches and farms for sale.
The extensive Pristine Properties buyer network helps to locate recreational, farm, and ranch property buyers from all over the country and the world. You will get maximum exposure when you choose to list your ranch and farm real estate with Pristine Properties thorough marketing campaign.
The internet has made listing a property easier but also more challenging. The shear number of trusted or targeted sites are growing. Pristine Property covers over 94% of the current top ten sites that see over 50% of the current internet traffic. We also try very hard to cover those sites valuable to our buyers. Selling a farm, large piece of land, a large or small commercial property, timber tracks, agriculture all have specific listing sites and relationships.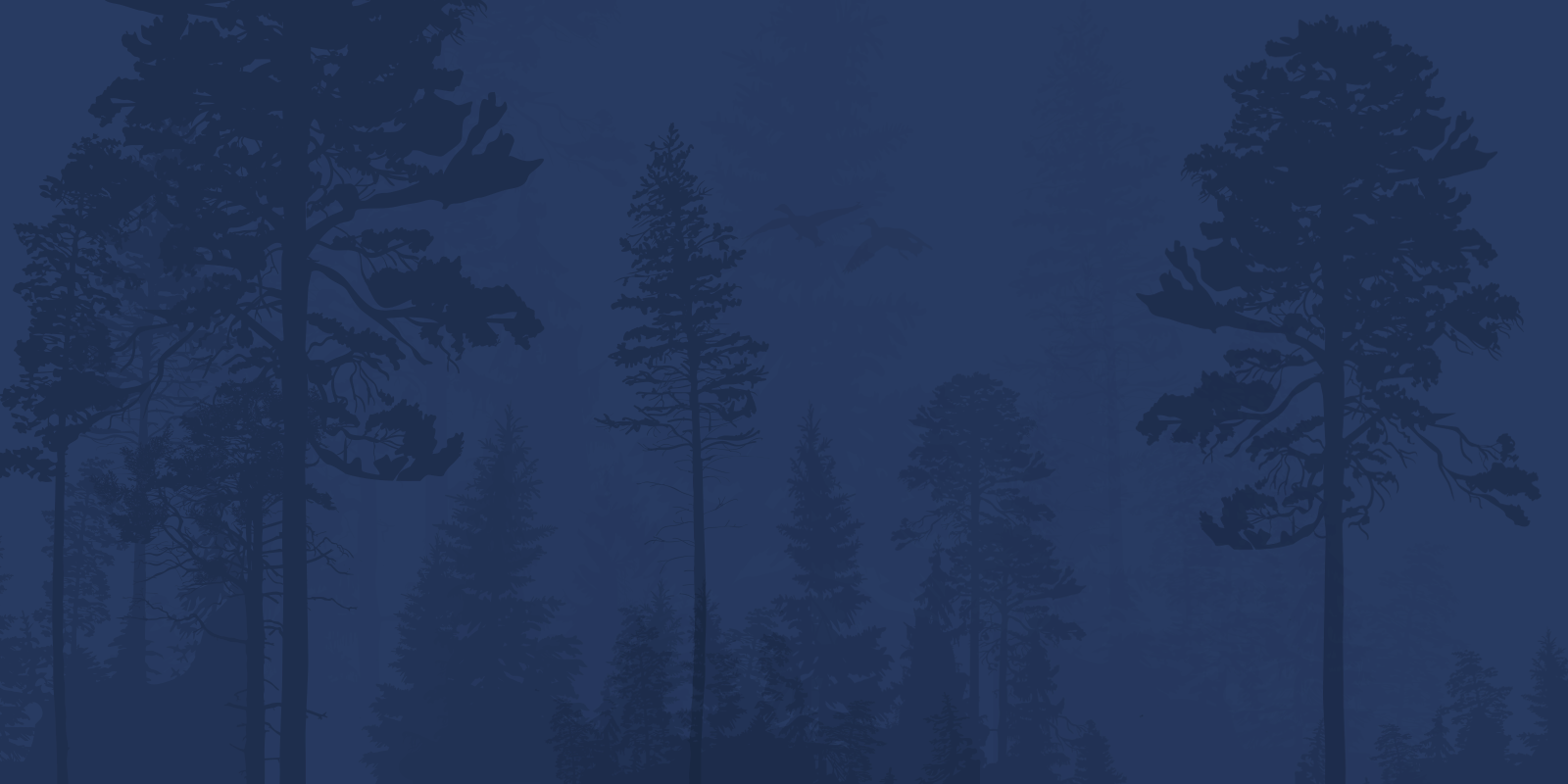 TELL US WHAT YOU ARE LOOKING FOR
WE COVER THE ENTIRE SOUTHEAST
Ralph Bennett, Founder & CEO
I HAVE BEEN BLESSED TO HAVE THE OPPORTUNITY TO GROW UP IN THE SOUTHEAST
I have natural love for the southeast and passion for the outdoors. The clients I normally represent share a lot of commonality. The natural growth of the southeast has allowed these properties to be closer and more accessible to those working in the major cities with a shorter drive as the infrastructure continues to grow.
The communities also tend to have stronger local education system, lower taxes and the price per acre is extremely competitive. If you enjoy your privacy, the outdoors, the southern lifestyle, these opportunities are exciting to discover and explore. The possibilities are endless, especially with the beach often just 30 miles away.
TO SPEAK WITH RALPH or AN AGENT,
PLEASE CALL OR EMAIL US:
Office: 904.385.9125
Cell: 904.759.1487
ALTERNATIVELY YOU CAN FILL IN THE FOLLOWING CONTACT FORM:
542030 US Highway 1, Callahan, FL 32011