MARKETING, SIGNAGE, FLYERS, OPEN HOUSES, SOCIAL MEDIA
The internet has made listing a property easier but also more challenging. The shear number of trusted or targeted sites are growing. Pristine Property covers over 94% of the current top ten sites that see over 50% of the current internet traffic. We also try very hard to cover those sites valuable to our buyers. Selling a farm, large piece of land, a large or small commercial property, timber tracks, agriculture all have specific listing sites and relationships.
Listing Relationships for Marketing Your Property
Ralph Bennett, Founder & CEO
Just because your property has been listed doesn't mean you simply sit on your hands and wait for the market to do its job. In fact, at this point, the real process begins.
Many Real Estate companies at the beginning of the relationship will just drop your property on the MLS, put a sign in the front yard and add the listing to their personal site… and wait. This allows for the listing agency maximize profit and minimum work… but doesn't give you the buyer the opportunity to get the best price or maximize exposure. The average active buyer is not actively exploring neighborhoods, trolling the multiple listing sites or communicating with their agent daily. You could miss or not even be exposed to those motivated buyers.
Pristine Property at the beginning of the relationship understands selling your house often also means buying a house. Time and money is important. If the property you are buying or the property you are selling is contingent or predicated on selling or seller, selling their home, its important to use every tool, network, social media and grass roots campaign to get your house sold. Email campaigns, agency networks, knowing the approved and active ready to buy, buyers is essential.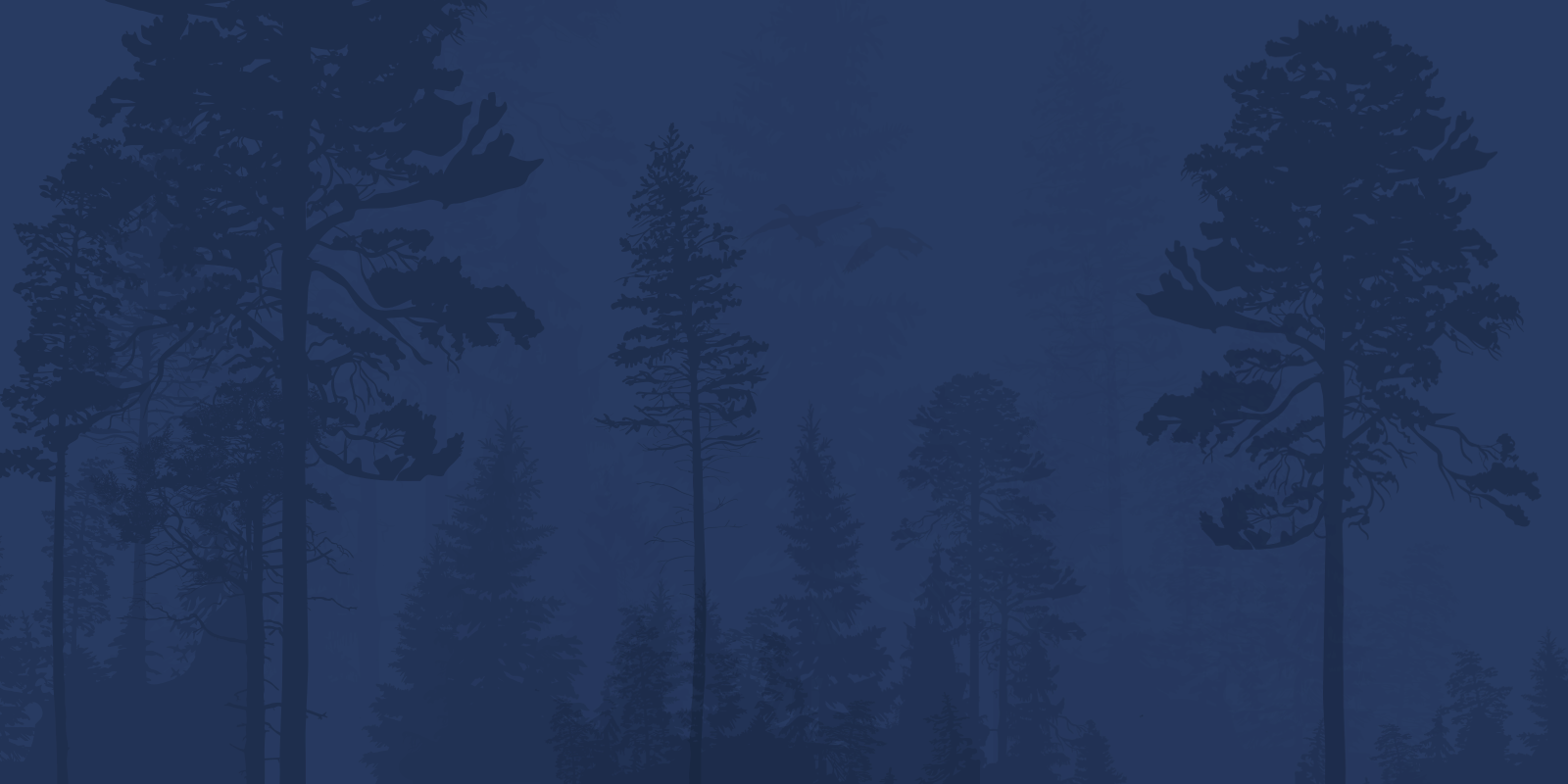 TELL US WHAT YOU ARE LOOKING FOR
WE COVER THE ENTIRE SOUTHEAST
Ralph Bennett, Founder & CEO
Pristine Properties is built on the relationships between our clients and our brokers, as well as an in-depth knowledge of the farm, ranch and recreational real estate market. Our brokers and agents are passionate about the outdoors and are proud to work and play in the outdoor setting we all love so much. Our buyers and sellers know that the fine properties we represent are the kind of properties we would call our very own.
TO SPEAK WITH RALPH or AN AGENT,
PLEASE CALL OR EMAIL US:
Office: 904.385.9125
Cell: 904.759.1487
ALTERNATIVELY YOU CAN FILL IN THE FOLLOWING CONTACT FORM:
Pristine Properties
542030 US Highway 1, Callahan, FL 32011