Real Estate
When we meet, we will ask a series of questions to get to know you and clearly understand your objectives and concerns regarding the sale of your home. With your help we prioritize issues including: house preparation, quick sale, showing procedures, pricing, security, negotiations, communication and any other concerns.
With that foundation, we get to work selling your home. There is no need to worry about us being "that agent" who meets someone at the house, provides minimal information and then disappears.
​
We will be with you every step of the way and openly communicate with you, on your schedule. Simply tell us how much or how little you need to be contacted and we will be there to guide you from contract to close.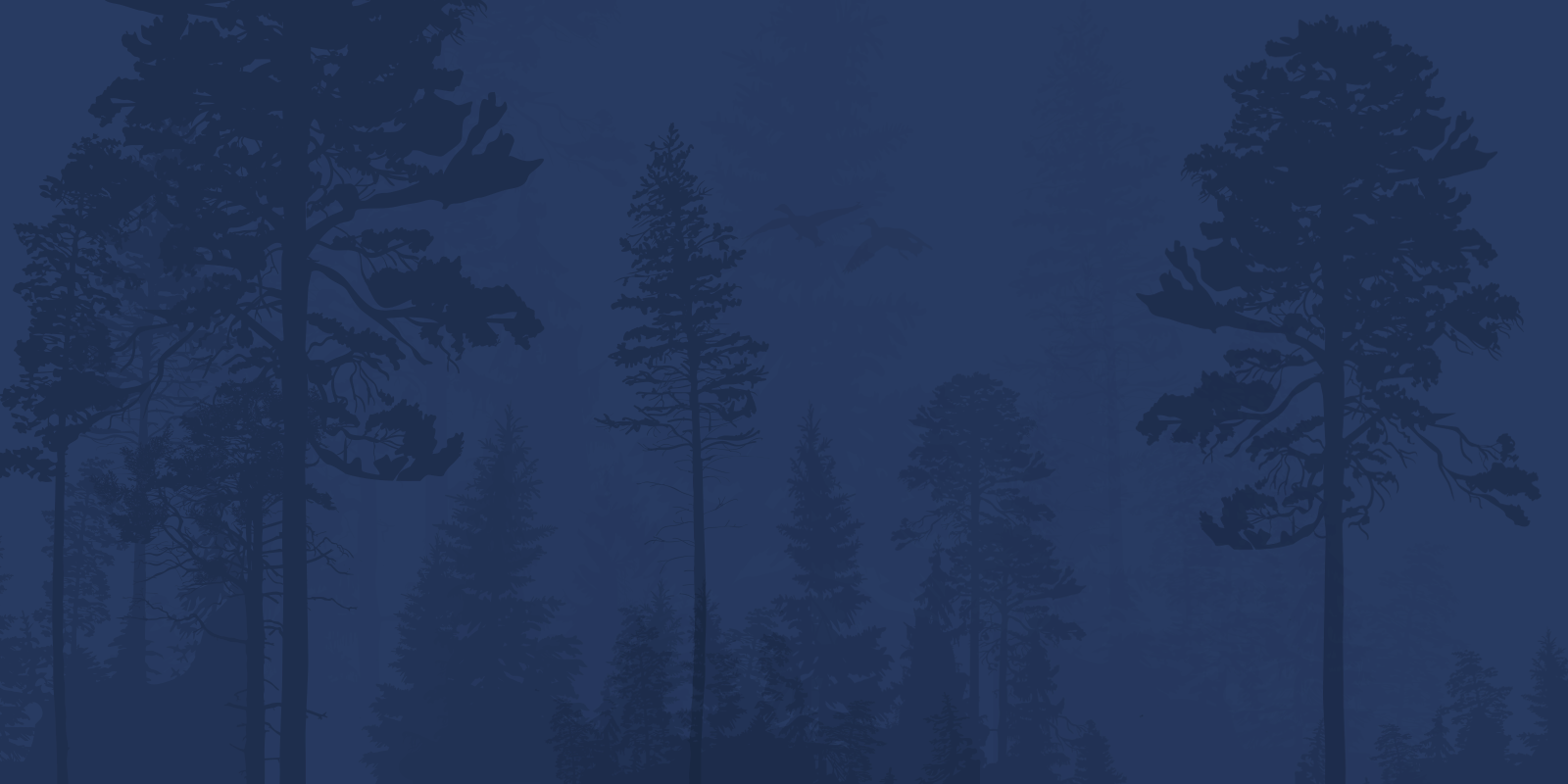 TELL US WHAT YOU ARE LOOKING FOR
WE COVER THE ENTIRE SOUTHEAST
We believe that when you purchase a home you are also buying the neighborhood and lifestyle that comes with it. As real estate professionals and active members of our community, we will offer guidance in relocating to Savannah or moving between the many unique communities the low country has to offer. We are also happy to guide you through the home buying process, providing you with information about the latest Savannah Real Estate news, giving you access to information about area schools and creating a custom home search for you based on your individual goals and real estate needs.
Ralph Bennett, Founder & CEO
HILLIARD, FL
17121 BRUSH CREEK LN
$495,000
92 Acres / 3 bedroom
Beautiful land for Sale! Great for horses!!! Big oak and pine trees. A must see property!!! Also a creek on the property. Great hunting land with food plot.
YULEE, FL
236 STATE ROAD 200
$309,000
Plummer Creek / 20 Acres
Buy Today on Plummer Creek! This is a gorgeous 20 acre parcel on the water. A few acres have been cleared and ready for your home. Property features large oak and pine trees.
JACKSONVILLE, FL
3667 WINDSONG PL
$380,000
WaterFront / BANK OWNED
Great Property to build your dream house on the St. Johns River with a beautiful view of the Dames Point bridge. Quiet, small neighborhood… YOU HAVE TO SEE IT… Gorgeous!!! See Document Section for bank requirements. See documents section for the Winding Place Covenants and restrictions.
PALATKA, FL
600 COLLEGE RD
$749,500
Commercial / BANK OWNED
Sold As Is! Large 24,000 sqft building with office area and warehouse area, for commercial use on 5.18 acres in Palatka. The warehouse needs some work inside of building. See Document Section for bank requirements.
TO SPEAK WITH RALPH or AN AGENT,
PLEASE CALL OR EMAIL US:
Office: 904.385.9125
Cell: 904.759.1487
ALTERNATIVELY YOU CAN FILL IN THE FOLLOWING CONTACT FORM:
Pristine Properties
542030 US Highway 1, Callahan, FL 32011