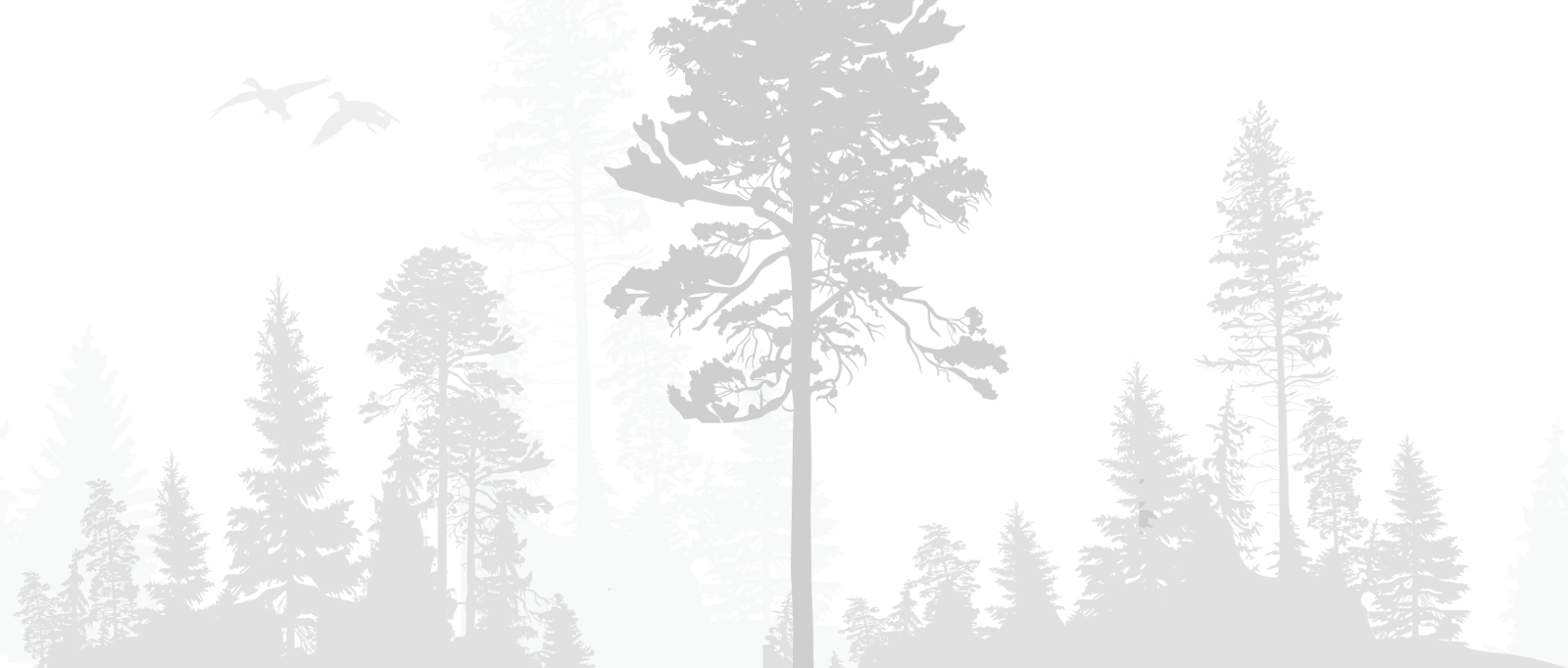 Farmland, Pastures, Hunting Property
Timber, Cotton, Peanuts and Soy Beans
Agriculture farms for sale, land values, cash rent, and transitional real estate investment land continue to rise in the state of Georgia and Florida. Both high quality tillable acreage and "donut" or transitional land near urban development areas require specialized knowledge that comes with the experience of buying and selling farms. Pristine Properties has been helping families with fair and equitable real estate transfer. Whether you are interested in selling the family farm or need to consult with the local experts on farm land challenges and transfer issues, we are your land man of choice.
​
In some circumstances, planning for 1031 tax deferred exchange of your agriculture land may be right for you and your family for estate planning purposes or as exit strategies from income producing cash rent or development properties. With an extensive network of buyers, investors, auctioneers, auction houses and land developers, our goal is simple – the greatest satisfaction to our clients when they need expert help in the farm real estate process. While there are many market factors that impact the value of agricultural land in Georgia and Florida, from soil type timber, cotton, and peanuts or soybean yield to USDA weighted averages, we can help you navigate through the challenges of land investment.
Ralph Bennett, Founder & CEO
Keeping up with the Market
Multiple offers are common in today's market and if you are a buyer, the best advice is be prepared when the right property is available for sale. Buyers that have pre-approval letters from their bank will be in a much better position to buy in a strong demand market.
​
As always, one of the most important parts of our job is to keep you informed of the market. In the meantime, we continue to monitor sales, the price per acre and where wooded land values are trending into 2017.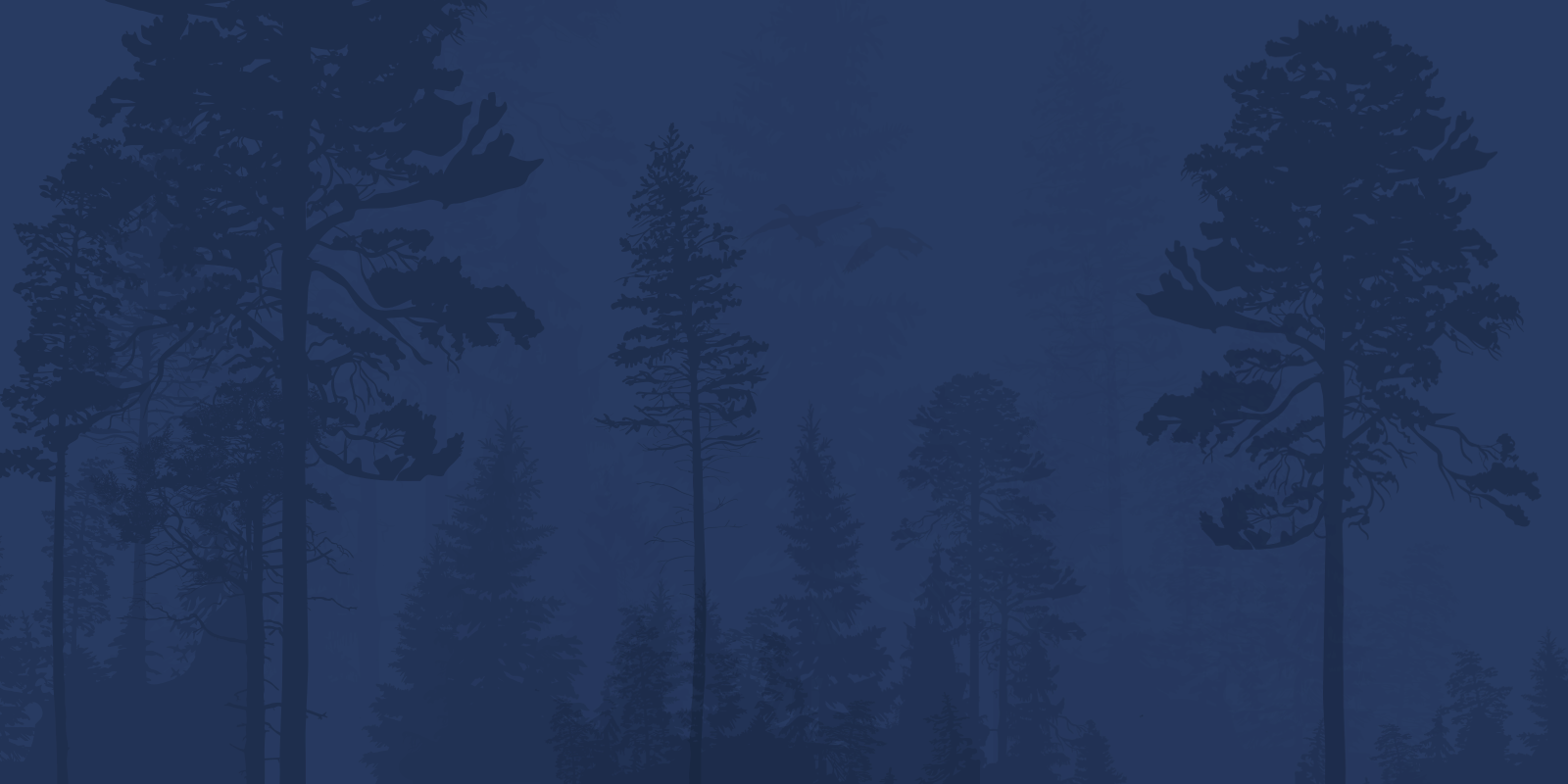 TELL US WHAT YOU ARE LOOKING FOR
WE COVER THE ENTIRE SOUTHEAST
Ralph Bennett, Founder & CEO
I HAVE BEEN BLESSED TO HAVE THE OPPORTUNITY TO GROW UP IN THE SOUTHEAST
I have natural love for the southeast and passion for the outdoors. The clients I normally represent share a lot of commonality. The natural growth of the southeast has allowed these properties to be closer and more accessible to those working in the major cities with a shorter drive as the infrastructure continues to grow.
The communities also tend to have stronger local education system, lower taxes and the price per acre is extremely competitive. If you enjoy your privacy, the outdoors, the southern lifestyle, these opportunities are exciting to discover and explore. The possibilities are endless, especially with the beach often just 30 miles away.
TO SPEAK WITH RALPH or AN AGENT,
PLEASE CALL OR EMAIL US:
Office: 904.385.9125
Cell: 904.759.1487
ALTERNATIVELY YOU CAN FILL IN THE FOLLOWING CONTACT FORM:
Pristine Properties
542030 US Highway 1, Callahan, FL 32011